"The minister believes that the ERTE have been paid and it is not true"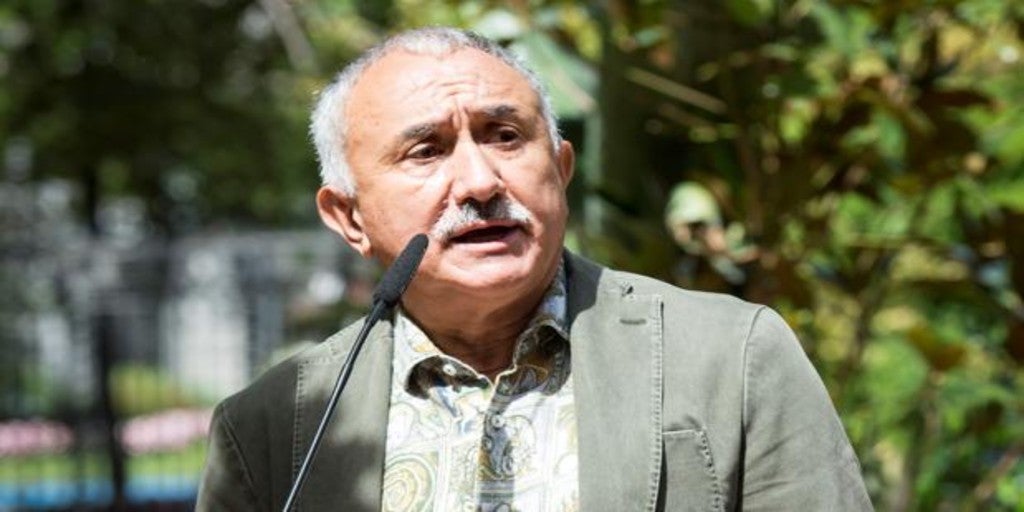 MADRID
Updated:
save

The Secretary General of UGT, Pepe Álvarez, has assured that the Minister of Labor, Yolanda Díaz, is convinced that all workers in ERTE have received the benefit that corresponds to them, but has insisted that "is not true" and has demanded that a telematics platform be opened to clarify the situation.
"At the meeting (of the Government with the social agents) in Palma I raised this with the Minister (of Labor) andThe Ministry is convinced that everyone has been paid and it is not true», Álvarez pointed out in an interview on La Sexta, in which he pointed out that today he heard a conversation on the AVE from people who have not been paid.
A few hours before the meeting that the parties will hold this Monday to reach an agreement on the extension of the Temporary Employment Regulation Files (ERTE), the UGT leader has reiterated that, in his opinion, this should not be raised only until on December 31 but indefinitely, although it is reviewed periodically.
"It seems important to me that in December we can redo the analysis of the pandemic and the economic situation. It would be negative at this time to close a date to end the ERTE by force majeure, because then we would not be able to take advantage of everything they have represented in this time, "he argued.
It has also requested that the Government clarify "through the mouth of a minister and not three what you want to do" Regarding the possibility that the state will be responsible for the paid leave of parents with children in quarantine, and has said that it is "devastating" to hear three ministers say different things