The migratory crisis and Christmas in times of Covid, this week's topics in 'Out of the Plane'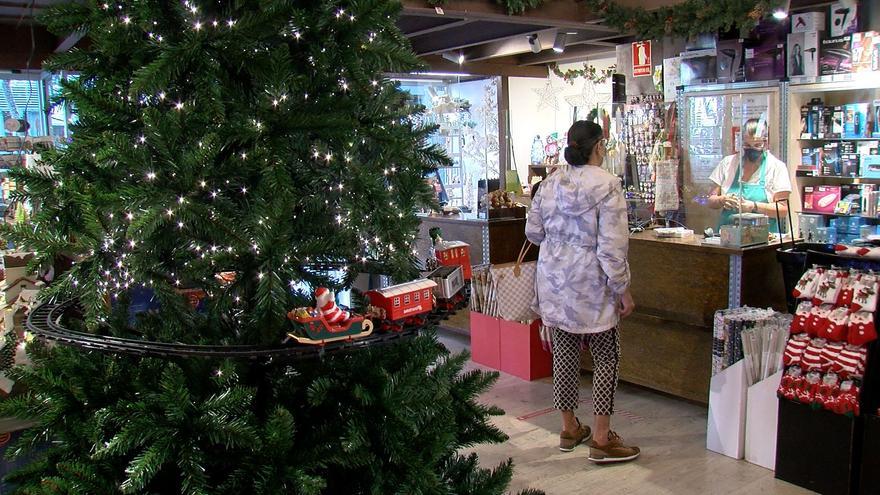 The migratory chaos continues to focus the social and political news in the Canary Islands. This Thursday's program will analyze this humanitarian drama, which in recent hours has claimed the lives of at least eight migrants off the coast of Lanzarote, and will broadcast exclusively images of the care given to migrants arriving by boat from inside the Arguineguín pier last February, when access to the cameras was still allowed.
Out of plane will address the refusal of the Government of Spain to divert migrants to the Peninsula, a situation that has provoked the unanimous rejection of the Canarian Executive, the set of political forces and civil society. Furthermore, it will approach the profile of African migrants who choose to reach Europe via the most dangerous route.
On the other hand, when the health authorities are finalizing the new restrictive measures that will govern next Christmas, Out of plane will issue a report entitled "Christmas bubble" to show how we will experience these festivals marked by the presence of the Covid.
In the same area of ​​the pandemic, the program will address all the keys to the vaccination plan that will begin in January after the announcements made by three large pharmaceutical companies about the effectiveness of their vaccines.
This week's edition will also delve into the economic impact that the coronavirus will have on consumption and sales of shops and restaurants, along with the expected decrease in temporary employment contracts that are usually signed at this time of year.