The Mexican writer Enrique Díaz Álvarez wins the Anagram of Essay with 'The word that appears'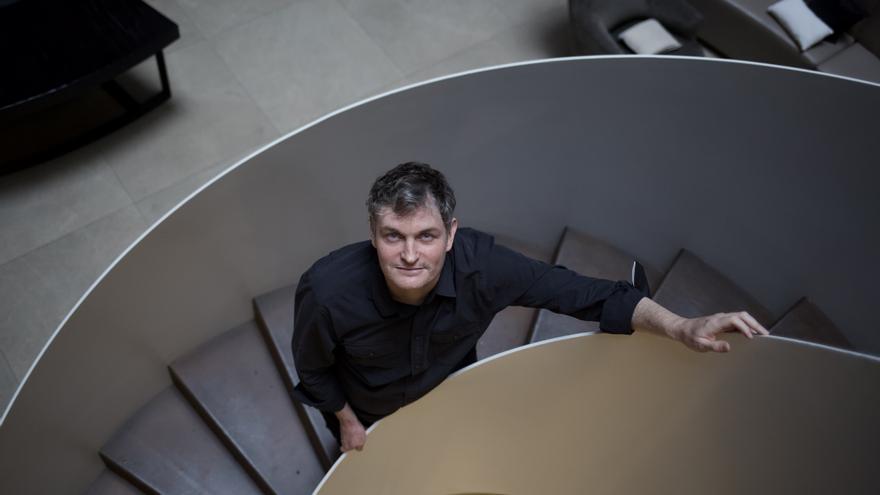 The Mexican writer and professor Enrique Diaz Alvarez has won this Monday the 49th edition of the Anagram Essay Award, endowed with 8,000 euros, with the work 'The word that appears', a book about violence and the word.
Of the total 150 originals received, from fifteen countries, Díaz Álvarez's work reached the final of this award along with seven others.
He has been a finalist 'A philosophy of fear', from Bernat Castany Prado, as decided by a jury made up of Jordi Gracia, Pau Luque, Daniel Rico, Remedios Zafra and the editor Silvia Sesé.
The winning essay delves into the vocation of narrating the disasters of war to give rise to the omitted perspective and it stops in bloody episodes such as the Trojan War, the conquest of Mexico, the Spanish Civil War and World War II up to modern conflicts.
Enrique Díaz Álvarez (Mexico City, 1976) is a writer and professor at the Faculty of Political and Social Sciences of the UNAM, where he teaches courses on Contemporary Political Thought and Language, Culture and Power, and is the author of 'The transfer. Narratives against idiocy and barbarism '.