The metaverse also makes a dent in the industry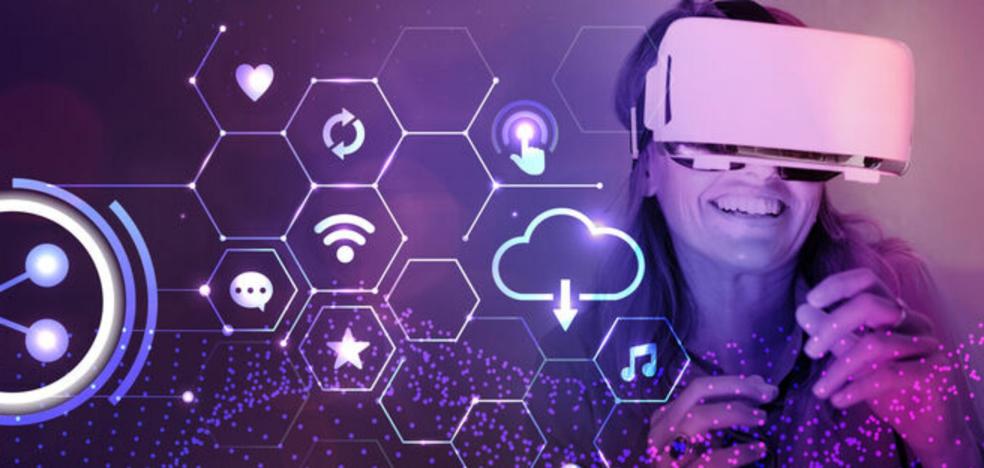 The central government maintains its commitment to the development of a productive fabric that acts as a great audiovisual platform
The Government will allocate up to 3.8 million euros to SMEs and freelancers based in Spain or the European Union who work on experimental development projects and process innovation in the field of technologies associated with Web 3 and the metaverse.
The Ministry of Economic Affairs and Digital Transformation explains that this first call for aid, published today in the BOE, will go to companies that produce
immersive content in the audiovisual industry and the video game sector.
This initiative is part of the Government plan launched for the development of Spain as an Audiovisual Hub within the Digital Spain 2026 strategy.
Along with the order of bases that regulates this aid, the BOE has also published the first call for projects of experimental development and innovation of processes through technologies such as virtual reality (VR, in English), augmented reality (AR) and extended reality (XR).
In economic terms, the ministerial order explains, it is estimated that the business linked to the metaverse as a whole will exceed one billion dollars in the world in 2026 in terms of virtual and augmented reality.
The objective of this call, in a competitive concurrence regime, is to support SMEs in the digitization of the audiovisual sector and contribute to setting up a scenario of greater competitiveness and training to take advantage of new business opportunities.
It also encourages the active participation of women in the teams, establishing as a requirement that their presence be greater than 25% during the execution period, adds the note.
The deadline for submitting applications will be
from August 4 to 1:00 p.m. on August 31 of 2022.
Applicants must submit the application, a project report, a milestone plan and schedule, as well as closed agreements with third parties and an economic report.