The message of some Asturian parents to their son: "Do not stop wearing dresses or painting your nails. We love you as you are"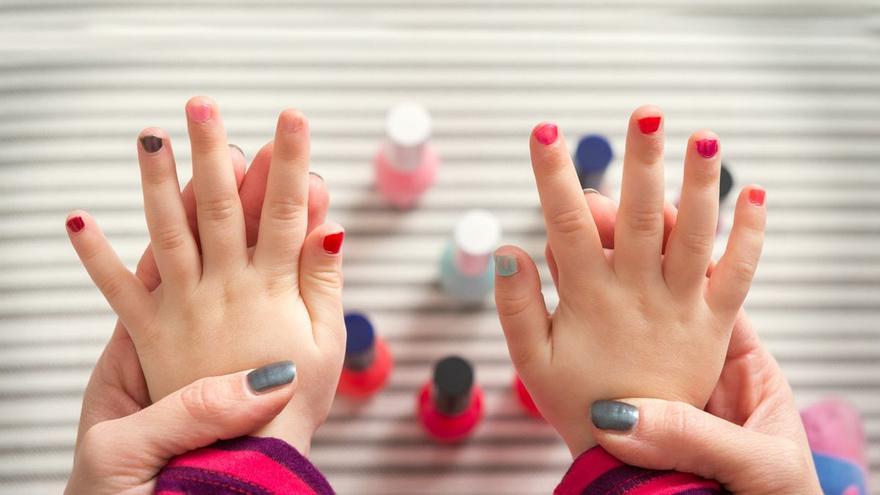 A note in a school diary that makes the heart beat with hope and love. The Galician teacher Álex Leiras has shared in his social networks a photo of the message of support that parents have left for their child. The tweet has exceeded 28,000 "likes".
"I was checking if they had set the dates of the tasks correctly and I found the message. When I saw it, it gave me joy and hope, and that's why I shared it", explains the professor from Cedeira, who teaches classes at a Navia center (Asturias) for three years.
The school gives its students school agendas so that the little ones, in this case of first grade, write down homework and exams. Reviewing the notebook of one of his students from six years, the professor discovered the most emotional and hopeful of the messages: "Never stop wearing pink things, painting your nails and / or wearing dresses because someone doesn't like them. We love you and we will love you just the way you are. Daddy and mommy. "
"See what the child is encouraged to do what he feels is hopeful", describes the professor of English and Bilingual Sciences. Although he is not active in social networks, he decided to publish it because" in these times with so many hateful messages I thought it was nice to share it ".
These words loaded with tolerance, respect and love that move consciences in the network, however, did not transcend in the school or in their community. The teacher and the tutor keep the minor's privacy. "She had already seen it and we concluded that I hope there are more families like this"relates Álex Leiras.
They wondered if perhaps a classmate had said something to the little one that made him feel bad but, with regard to the school environment, the teacher assures that the child is "perfectly integrated" and that "gets along very well with others". He emphasizes, in favor of the good atmosphere of the school, that it is a small center and that he has never perceived any problem or incident among the students. "The first day of class came with painted nails and nobody gave it the greatest importance," he highlights.