The message from Villarejo to Ferreras live for a pending account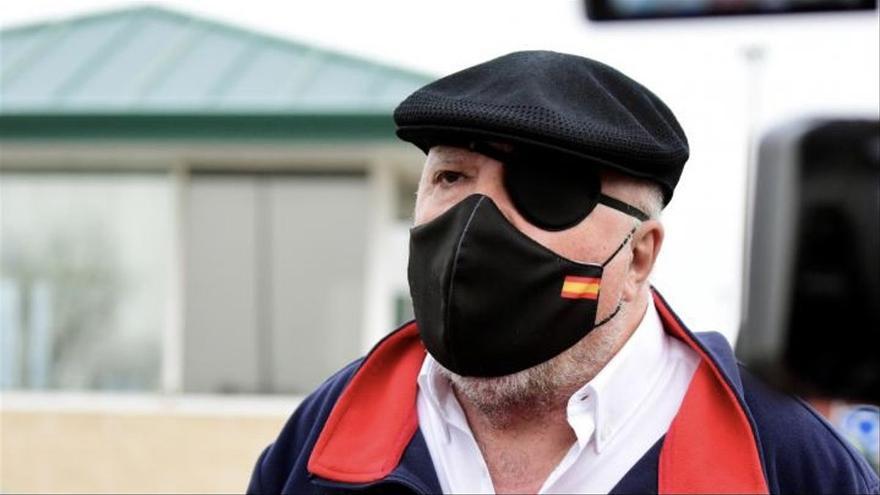 Antonio Garcia Ferreras what happened to him was not expected 'Red Hot' during a live connection. While a reporter tried to chat with the commissioner Jose Manuel Villarejo, the interviewee sent a message to the presenter for a outstanding debt that both have.
The moment occurred at the exit of the courts, when Villarejo returned home after testifying about the Kitchen case and the media wanted to know how the day had been. A reporter from laSexta asked him a question: "Do you think that Mr. Rajoy was the person who told Mrs. Cospedal to contact you? And, exactly, for what? For what purpose? "
The commissioner's response was totally unexpected: "Tell Antonio Ferreras that he owes me, by the way, a meal, that the last time I invited him", he released after dodging the journalist's doubt.
By cutting the connection, Ferreras wanted to react to what happened: "He says he doesn't want to go into detail, but drops things," he commented after denying that he owed him any food. "By the way, the job of journalists is to go to the sources. He was a source, one of the fundamental elements of the sewers of the State," he added to settle the matter.