The merger of Tito Ramírez inaugurates the V Eat to the Beat cycle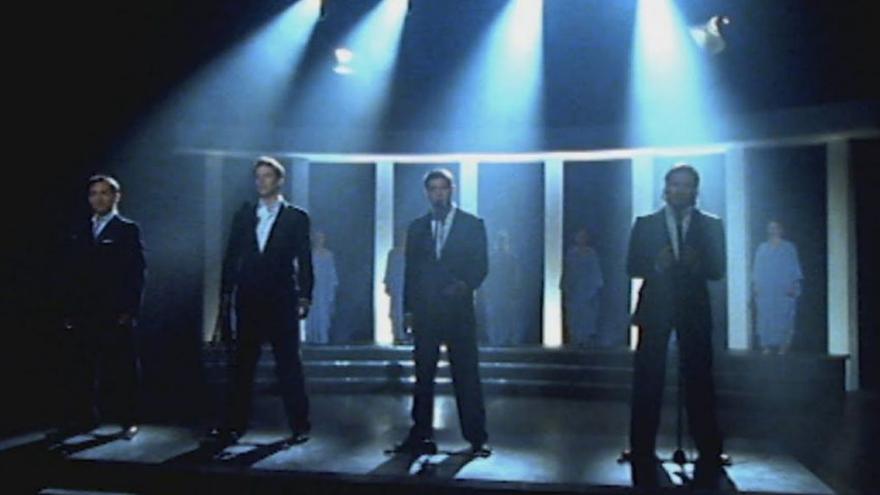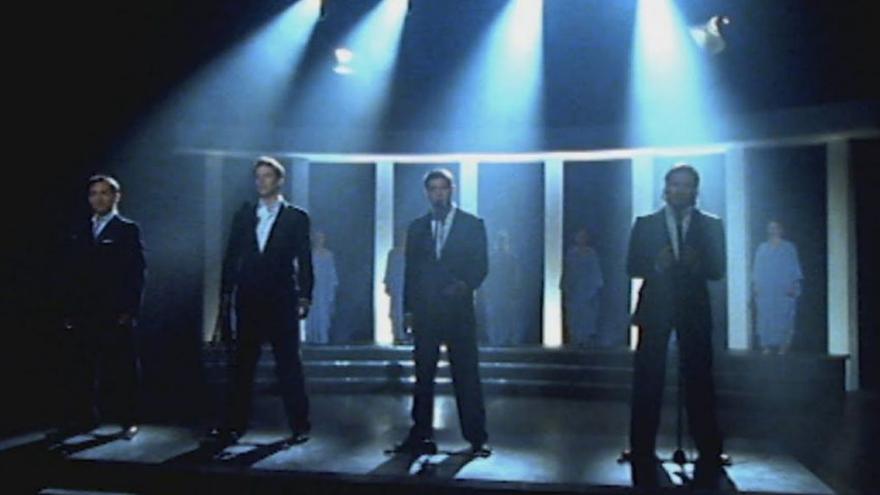 Rock and pop will be loud again at the Alfredo Kraus Auditorium with the fifth edition of the Eat to the Beat cycle. This year's lineup is made up of Tito Ramírez (November 26), Guadalupe Plata (November 27) and The Lehmanns Brothers (December 11). Tito Ramírez will be in charge of opening Eat to the Beat today, Friday, November 26 at 8:30 p.m. in the Sala Jerónimo Saavedra. The artist comes to present his first LP The Kink of Mambo, an energetic repertoire of rhythm & blues, rock & roll, soul, mambo, boogaloo and cha-cha. Tito Ramírez is the alter ego of Peter Boogie Parker, the guitarist of Los Granadians del Espacio Outer, the Granada band obsessed with recovering Jamaican sounds. With his first song, which was a success, the artist positioned himself at the top of the music scene. The controversial musician played the distraction with his identity creating a real furor around him.
Tomorrow, Saturday, November 27 at 8:30 p.m., the Sala Jerónimo will be illuminated again to host the Guadalupe Plata concert, the band from Jaén is characterized by its peculiar way of fusing blues with rock, jazz, psychedelia and even music. Flemish. The group has been releasing songs since 2007 that have cemented six untitled albums that have accumulated widespread recognition. Those from Baeza have a Critical Eye Award, an Impala Award and several Independent Music Awards, and have become the whim of Iggy Pop himself.