The members of the Social Services of the Santa Lucía City Council fire Harima Rodríguez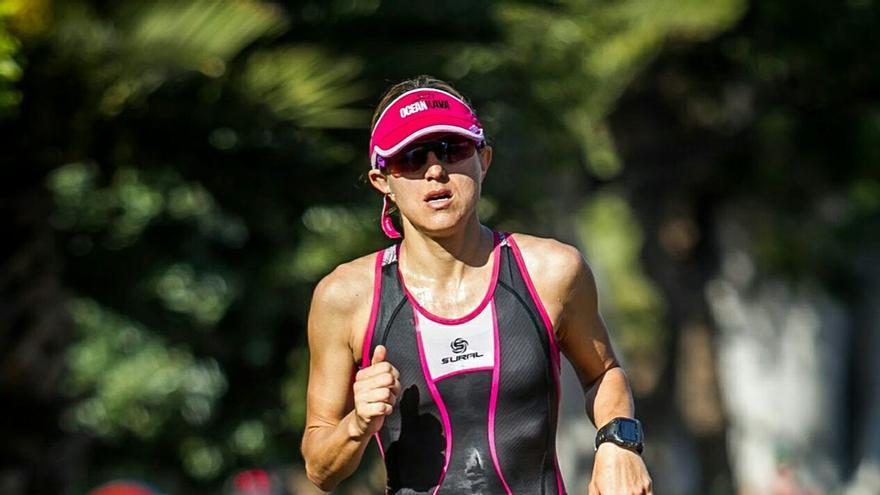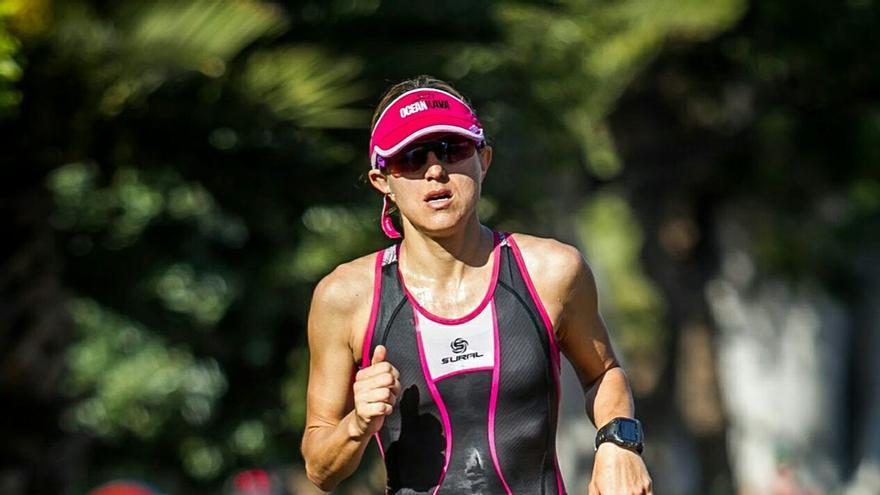 On October 10, 2020 we said goodbye to Harima, that day we felt broken our heart. The strong, athletic and independent coworker, whose joy made us start the morning with the hope that everything you need would arrive, is no longer with us.
She walked for a few years with a disease that made every step she took, every run she did, another movement toward her physical well-being. He made it very easy when he told us about his health; He did not flood us with drama, he could tell you the truth of his process, but with hope.
We want to thank you, companion, for having been among us and giving us so much light.
Your colleagues from Social Services, Human Resources and the Santa Lucía City Council.