The meeting to extend the ERTE ends without agreement and with a new proposal on the table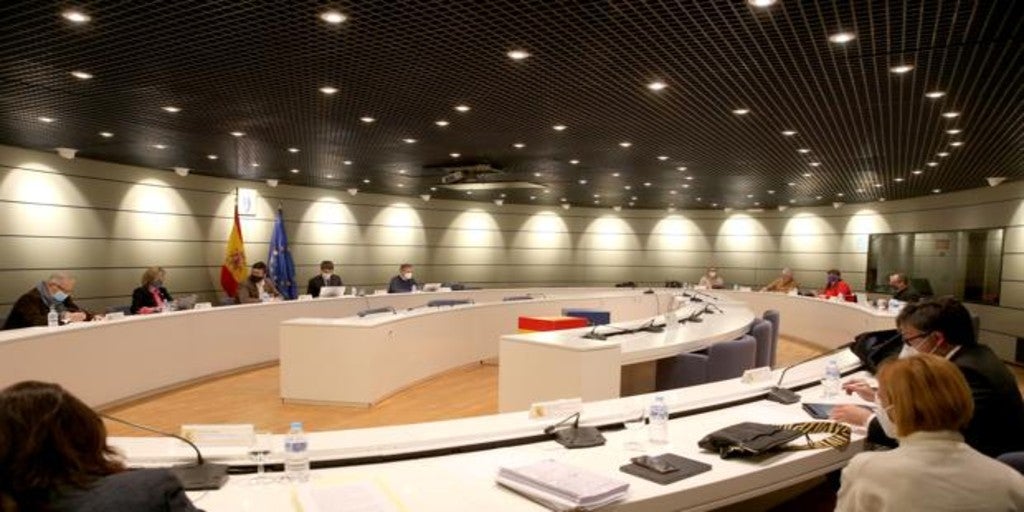 MADRID
Updated:
save

It could not be. The meeting for the negotiation of the ERTE has ended without an agreement between the Government and the social agents and with a new proposal by the Executive that must now be studied. Thus the probabilities that tomorrow the 15th will come to have a text that brings together the demands of both employers and unions and the Executive itself are diluted. The date is not trivial, since the parties had set it as the limit of the negotiation, with a view to do not repeat an agreement "in extremis" such as those experienced in previous extensions and offer greater certainty to companies and workers who are still under this system.
The current extension includes the files of temporary regulation of employment by Force Majeure, available for certain economic sectors especially affected by the pandemic, although it also includes two other figures, the ERTE of impediment of the activity and the Activity limitation ERTE, to which all companies can also avail themselves, regardless of the sector, and which include very high exemptions, which in some cases reach up to 100%.
The Minister of Labor, Yolanda Diaz, assured yesterday in a television interview that the new extension of these files will maintain the current protection scheme for companies and workers, which would imply, he insisted, that the commitment of companies to maintain employment for six months will continue to operate. They embrace an ERTE, such as the "prohibition" to lay off, distribute dividends and work overtime, among other measures. Sources of the negotiation assure that precisely the interpretation of this clause is being one of the table blocks.
According to data from the Ministry of Labor, today there are 756,000 people benefiting from an ERTE, almost 80% less than the more than 3.5 million that came to be welcomed in March. But the importance of this instrument, which was key to avoiding the first stakes of the pandemic, seems even more important to successfully complete the tough exit from the crisis. In fact, this has been the case during the second wave, when the number of workers under this umbrella increased again. The curve of people in ERTE was downward until October, when it reached its minimum of 706,000 people regulated, but it rose again in the last quarter by 49,000 people as a result of the restrictions imposed to contain the second wave.