The Meeting of Solidarity with the Peoples of Africa and Latin America ', celebrates 30 years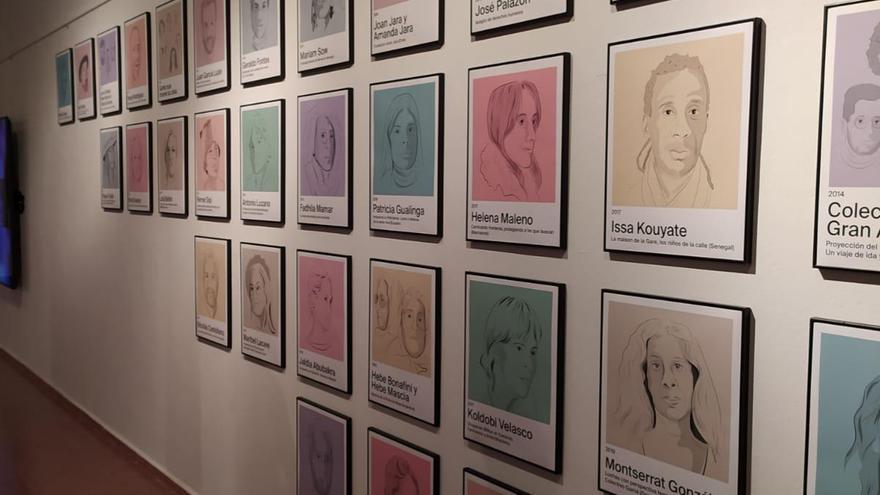 The meeting, which is held in the municipality of Santa Lucía de Tirajana, recognizes all the people who have been and are behind the history of 30 years of work and solidarity. There are many people who through their work, their commitment, their artistic ability and their great concern have been and are the references of dedication and solidarity and have made Espal possible, the organization reports.
For all these reasons, the City Council of Santa Lucía invites citizens who wish to visit the exhibition "Our Tenderness – 30 Years of Spain", open until October 23, 2020, from 7:00 p.m. to 9:00 p.m., in the room Lola Massieu from the Víctor Jara theater.
On the occasion of the Covid-19, the capacity will be limited and the entrance will be in order of arrival of the visitors. All health measures and protocols will be in place.
The visit to the exhibition will undoubtedly be a journey through time and solidarity.
Visitors will be able to know the great moments of these 30 years of Espal, the inauguration of the Víctor Jara Theater in 1994, by the hand of Joan and Amanda Jara, widow and daughter of the artist, composer and theater researcher, the visit Mothers of the Plaza de Mayo in 1995 or photos of the food collection of the Solidarity Book Fair, the recognition projects in recent years, with the involvement of neighborhood associations and municipal Ampas.
And a journey through the 30 years of struggles is also suggested, through the faces that have passed through Spain for 3 decades, denouncing rights violations or making visible the struggle of the peoples of different parts of the planet.
Ultimately, the meeting yearns to meet those who for many years have built bridges and opened the doors to continue building the present and future of social history for all the peoples of the world.