"The media federalism of Prensa Ibérica does more for real Spain than any flag, no matter how big it may be"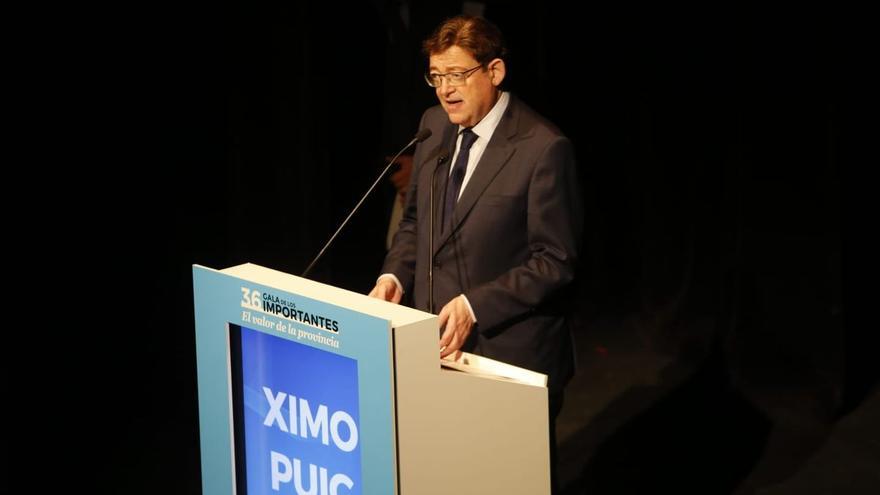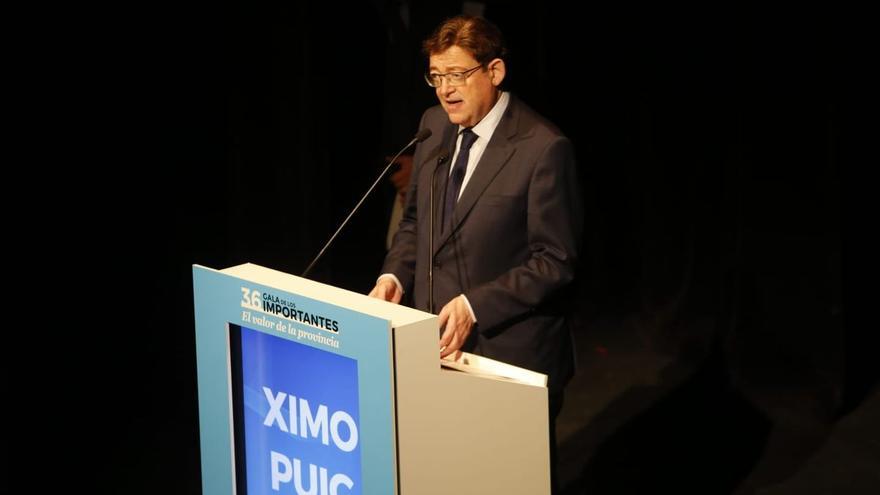 In his speech, the president of the Valencian Community has had words of recognition for the winners, all of them individuals and groups that have stood out for their values ​​and solidarity actions during the coronavirus pandemic, of whom he has highlighted their "civic patriotism" and their "permanent commitment" during the last year, in which "they have given everything without expecting anything", and has ensured that the Information Awards reflect "another way of understanding Spain and exalt those who have been, are and will be essential for our society".
Ximo Puig has praised the work of the newspaper 'Información', whose journalism has described as "rigorous, serious and truthful", a "necessary buttress of democracy in the face of the storm of disinformation." In this sense, Puig stressed that today it is key to defend from the truth, one of the "renewed challenges" that newspapers and journalists have assumed. "Journalism is once again essential to strengthen, sustain and develop democracy," he defended.
Likewise, Puig has highlighted the work of the local journalist and that of the periphery for the role they play for society from the closest, at the same time that he has criticized "political centralism" and its correlation in the "media hyper-centralism", since "no centralism is intelligent".