The mayor of Tejeda denounces the selfishness of the neighbors who do not keep quarantine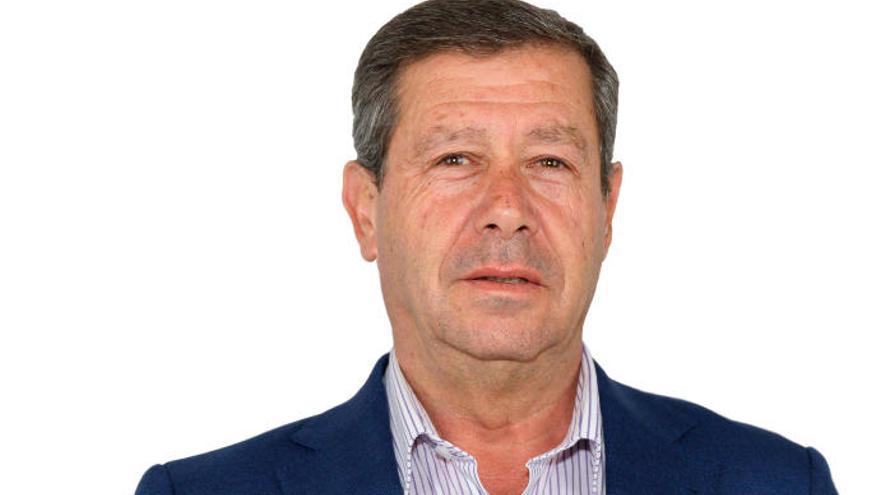 The mayor of Tejeda, Fracisco Perera, has denounced this Saturday that "the selfishness and irresponsibility" of some residents of the summit municipality of Gran Canaria, whose municipal facilities has ordered to close, have fostered with their attitude a worrying spike of the Covid-19.
After dictating this Friday a party to ask the 1,500 inhabitants of the town to do not go out on the street if it is not necessary and report the suspension of various municipal services, Perera told Efe this Saturday that he feels "powerless" for not being able to act or follow up on people whose PCR has been positive, and that, despite this, "they continue to go out on the street", or before others with PCR refusals who have not complied with the mandatory eight-day confinement until a second test is carried out.
Many of those negatives have turned out to be positive in that second test and have been on the street those eight days "infecting others", hence "being clean" from coronavirus, as it was for a long time, this municipality accumulates more than 25 cases, most of them confirmed in the last week, has referred the councilor, of the Association of Voters for Tejeda.
In Perera's opinion, "Public health must prevail over the Data Protection Law", which is "the curtain" with which he says he finds himself when trying to control the spread of the pandemic in his municipality, where a large population of high risk lives, given their advanced age, he has warned.
Although he has highlighted the work carried out by the trackers, the mayor of Tejeda has stressed that their hard work is being compromised by the irresponsibility of the neighbors who have continued to celebrate "birthdays and stalls" without taking the precautions established by the health authorities.
The regidor has been in favor of the implantation of "callsigns or bracelets" that allow monitoring of people who have tested positive in a PCR test or those that, testing negative in a first one, have not stayed at home for the predetermined days until the second one.
These mechanisms would allow the police forces to act against these "irresponsible", stressed the mayor, who thanked the Canary Government that this weekend has highlighted in the municipality to members of the Canary Police to support the work carried out by the only agent of the Local Police that Tejeda has.