The maternity supplement in the pension is also extended to parents and from a single child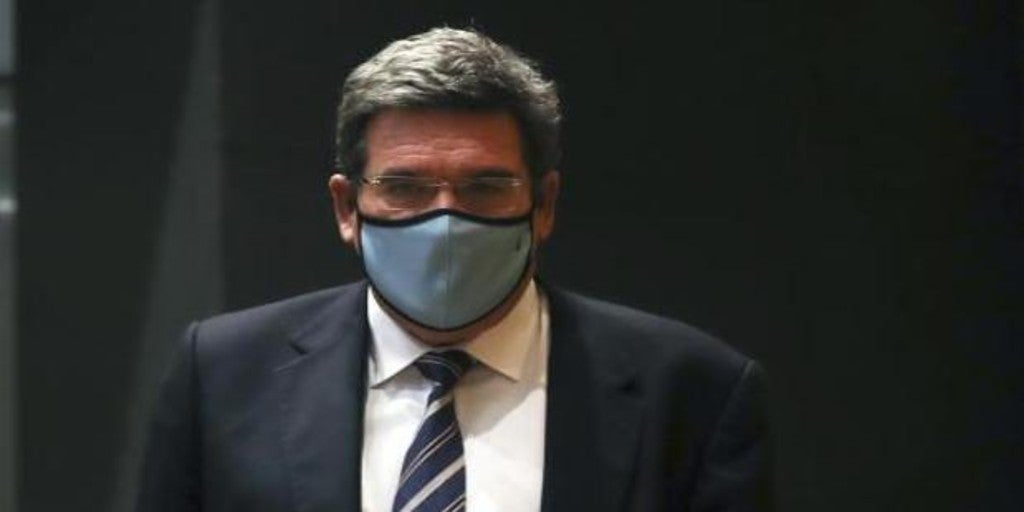 Updated:
save

The maternity supplement in the pension will be extended from now on to parents and also from a single child, as ABC progressed last week. The Council of Ministers today approved the extension of this measure in order to adhere to a ruling of the EU Court of Justice of December 2019 and also to end the existing gender gap. The amount will be fixed and amounts to almost 400 euros per year per child. Until now, the pension supplement was only recognized for women mothers with two or more children entitled to a disability, retirement or widowhood pension.
Thus, it is confirmed that from now on they will have the right to the pension supplement that parent – father or mother – who proves damage to their professional career after the birth of a child, as explained by the Minister of Inclusion, Social Security and Migrations, José Luis Escrivá, at the press conference after the Council of Ministers. In the event that neither of the two members of the couple can prove the damage, the right will finally be recognized to the mother or the parent with the lower pension if it is a same-sex couple.
The head of Social Security added that the measure that favors gender equality because it "eliminates the risk of discrimination against men," although he noted that 98% of applicants are women. In this regard, Escrivá explained that after motherhood it has been found that there is a gender gap of 30%, "one of the highest in European countries."