The Maternal Child, recognized by clinical practice in fetal ultrasound diagnosis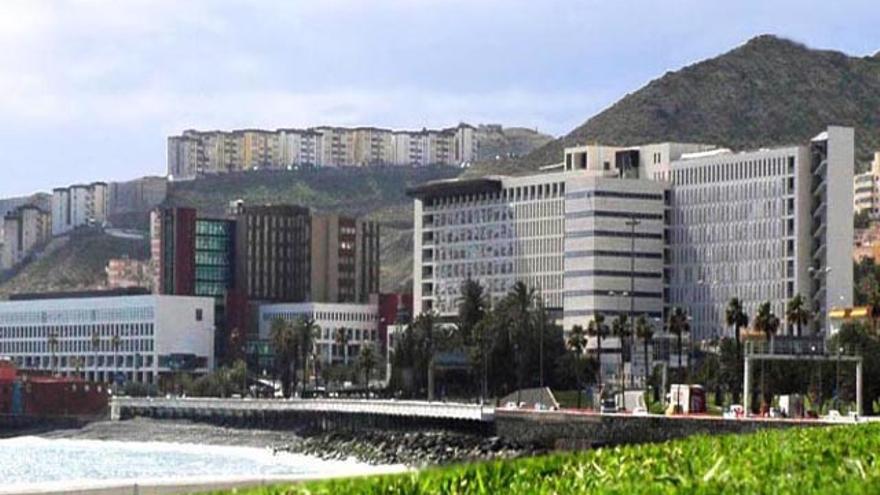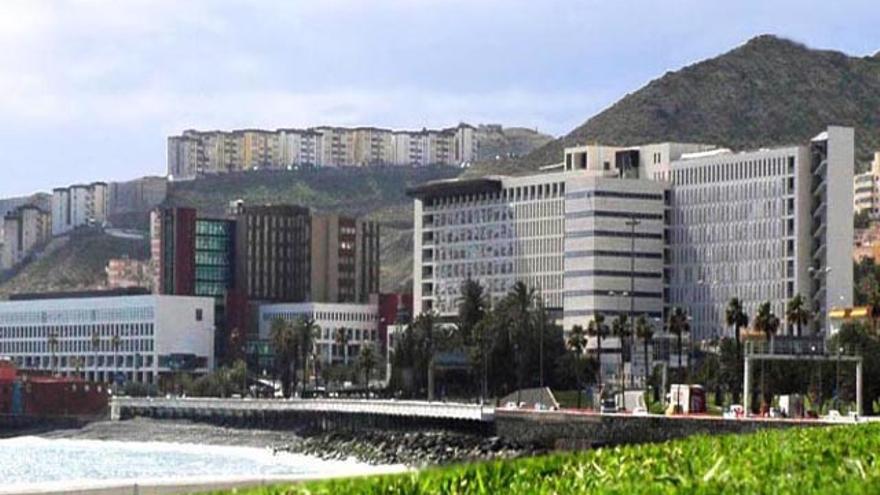 This has been reported by the Ministry of Health of the Government of the Canary Islands, which adds that, specifically, they have collaborated in the presentation of this diagnostic work and monitoring of the Binder syndrome, Obstetrics and Gynecology Servicethe Radiodiagnosis Service and the Clinical Genetics Unit of the Hospital Complex.
The professionals of Hospital complex presented a clinical case with prenatal diagnosis at 21 weeks of gestation and its evolution after the birth of the baby.
For his part, the Binder's syndrome is a congenital disorder characterized by a flat, underdeveloped nose and middle third of the face. The exact cause of this syndrome is not clear and it may be a genetic disorder.
The work of the specialists has been recognized with the first prize by the Meiji Pharma Spain laboratory, which, this year, has proposed a contest of specific clinical cases on fetal ultrasound diagnosis in order to exchange and disseminate the experiences of its usual clinical practice in cases of relevant interest.
All in all, the objective of this edition has been to share and expand knowledge and experiences in clinical practice in relation to the interpretation of ultrasound tests during pregnancy.
Finally, Health has indicated that the professionals of the Hospital Complex who presented a total of seven cases also received a special mention for the diagnosis of Holt-Oram Syndrome.