The Mata fortress hosts a tribute to Rosenfeld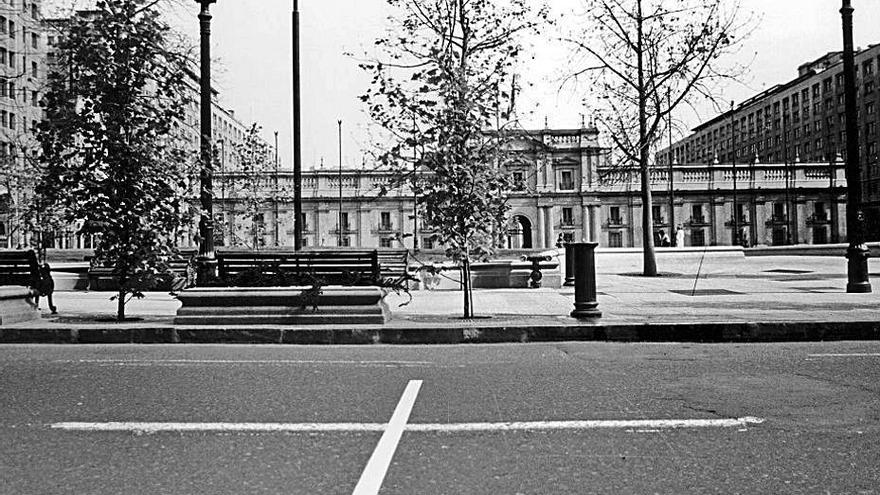 The Francis Naranjo Foundation presents three new exhibitions at the Castillo de Mata Museum, an individual project by Francis Naranjo: Desert and Labyrinth, the work present in Tribute to Lotty Rosenfeld and the collective Decomposition / Expansion of the Tenerife collective Lecuona y Hernández and also Romina Rivero from Tenerife. The exhibitions, by virtue of the agreement between the Culture area of ​​the Las Palmas de Gran Canaria City Council and the Foundation, will occupy rooms 1, 2 and 4 of the fortress between the next July 3 and August 14, coinciding with the Doors open on Saturday 3 with the organization of a guided tour that will be held at 12:00 with the presence of those responsible (Lecuona and Hernández, Romina Rivero and Francis Naranjo), as well as Lotty's daughter, Coz Rosenfeld , artistic assistant of the author. The request for assistance to this visit will be made through an email to [email protected], in which each interested party must state their data to comply with health protocols.
Within the framework of the exhibition that pays tribute to Lotty Rosenfeld, prominent personalities related to her: her daughter, the artist and poet Coz Rosenfeld, the Chilean Juan Castillo, along with Lotty, a member of the CADA collective, and the artist Francis Naranjo, another regular collaborator of Rosenfeld and Castillo himself. This intellectual meeting around the work and figure of the Chilean author will take place on July 7, at 7:00 p.m., with the support of the Council of Culture of the Cabildo Gran Canaria.
On the other hand, room 2 will host a series of works developed between 2015 and 2018 by Francis Naranjo: Desierto y laberinto, a production that again delves into the author's reflection on the eternal conflict of the human condition and that belongs to three lines addressed by the creator: The stones, they dream, One hundred and fifty million years and the video Journey to Tiawuanaku, three projects that affect the antagonistic dilemma.
Meanwhile, room 4 of the fortress will be dedicated to the collective exhibition of Lecuona and Hernández from Tenerife, as well as Romina Rivero. Decomposition / Expansion, in relation to the art object's need to experiment with new expressive forms through installation.