The mass consumer sector refuses to raise VAT on soft drinks for damaging the economy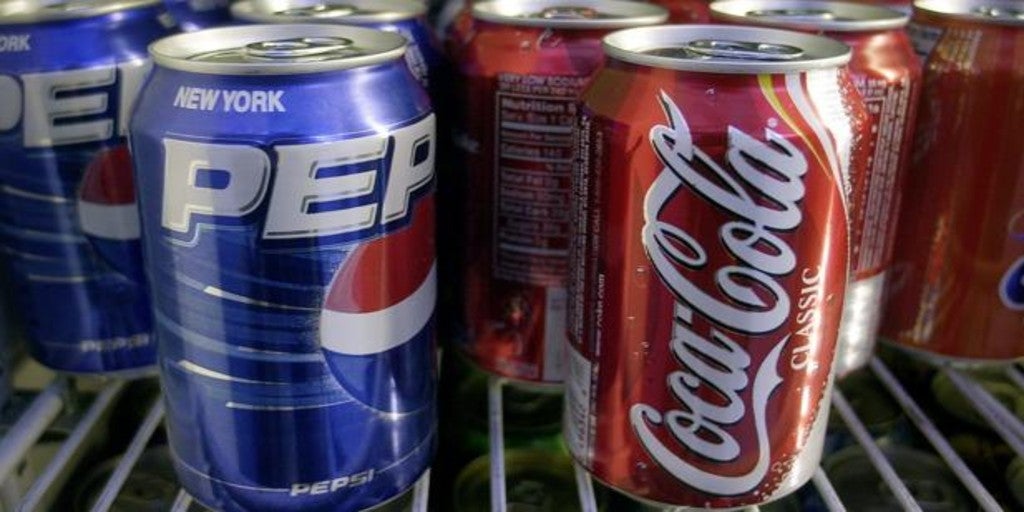 Updated:
save

The association of large consumption companies (Aecoc) has been against the rise in the VAT on soft drinks included by the Government in its budget project by 2021 considering that it will damage the economy.
The employer's association has highlighted this Friday that this type of measures "They end up weakening consumption", which is especially unwise in the context of a delicate economic situation caused by the pandemic like the current one.
In his opinion, the decision to raise the rate from 10% to 21% will have "a clearly negative effect in a context of downturn in the economy" and will harm the entire agri-food chain.
Those responsible for Aecoc -which groups 30,000 companies between commercial chains, the food industry and the hoteliers, with a combined weight in GDP of more than 20% – have also questioned whether increasing VAT on these products favors "healthy habits" as the Executive alleges.
«Tax measures on food, beverages, or ingredients are not the most effective tool to combat a problem of multifactorial health how is the obesity and in which individual, environmental and environmental factors intervene, among others ", they have defended.