The Maspalomas Soul Festival returns after two years of hiatus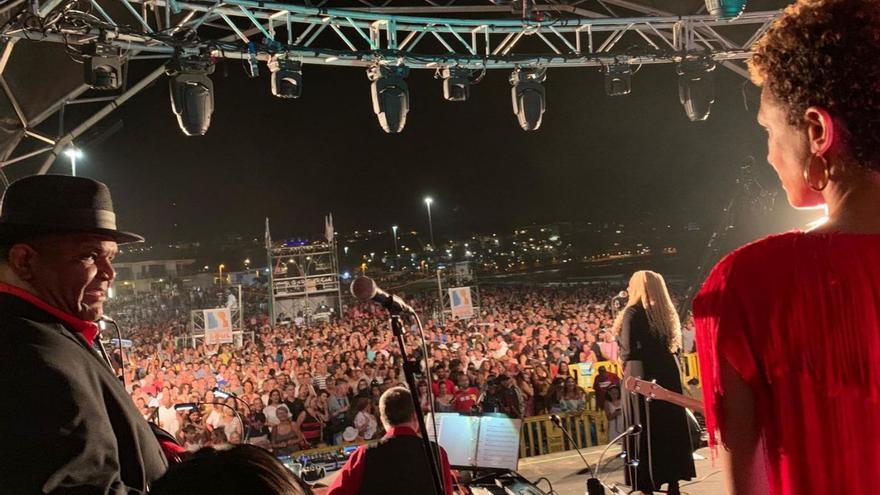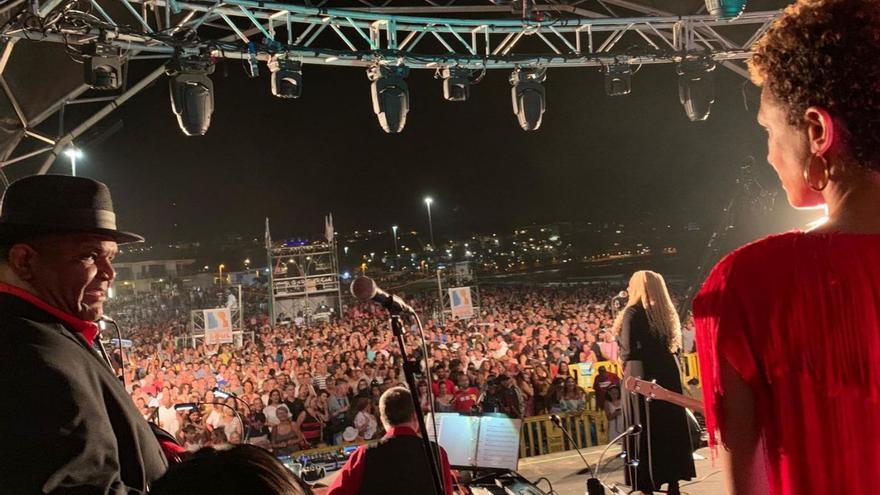 After two years of absence, the Maspalomas Costa Canaria Soul Festival returns to the south of Gran Canaria between July 29 and 31, 2022. The sixth edition of this international event will return to the cultural programming of the San Bartolomé de Tirajana City Council with a musical offer that will include some of the best voices from the coordinates of the soul and the rhythm & blues of the national and international scene.
The last edition held dates back to the summer of 2019, in which a tribute was paid to the legendary figure of Aretha Franklyn during three days that took place in San Agustín Beach, a place that so far has hosted all editions of the festival.
With this news they break two years of absence of the appointment with him soul and the rhythm & blues in the Tirajanero municipality and the Canary Islands festival calendar as a consequence of the covid pandemic, which mainly and directly affected this type of cultural events.
The organization of the Maspalomas Costa Canaria Soul Festival is already working to ensure that in this new edition some legends of the genre will once again shine on the Gran Canaria stage, something that years ago was done in close collaboration with the Porretta Soul Festival, which is held in the town Italian from Bologna for more than 30 years.