"The masks should stay like the helmet or the belt"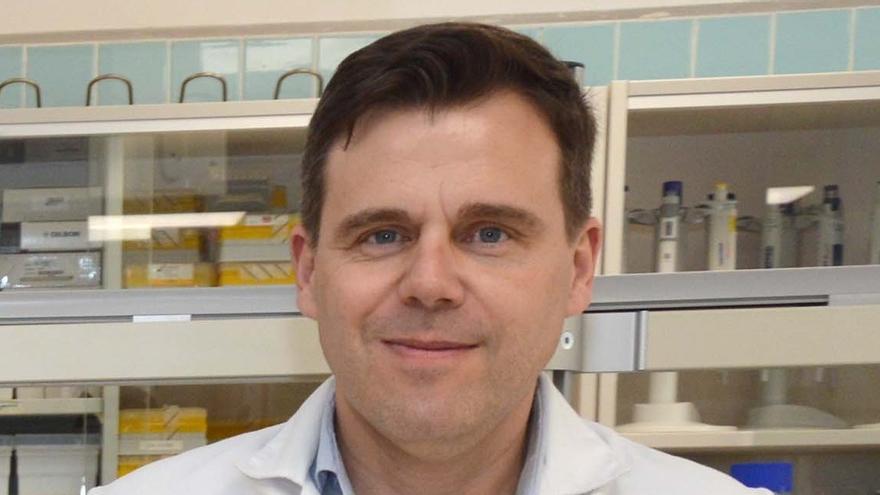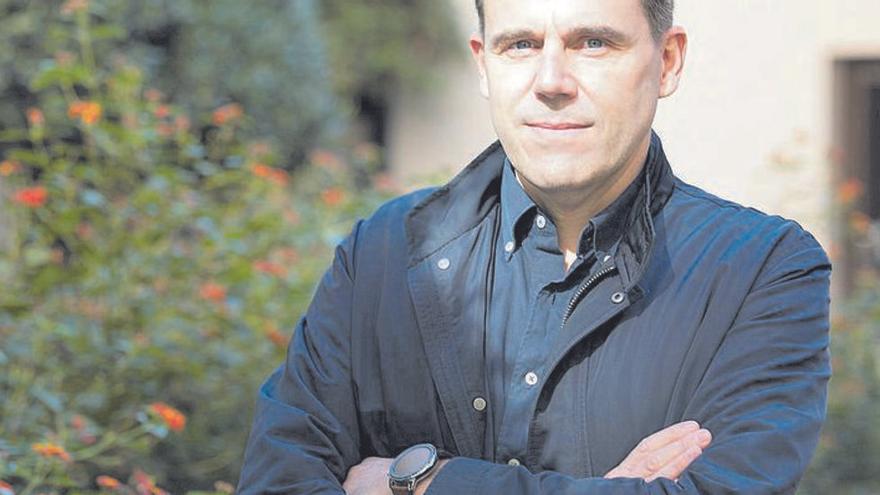 After almost two years of work to improve the prevention measures of contagion of the SARS-CoV2 and other types of virus have received recognition with "joy" and "illusion" of knowing that they are developing something "useful" for society and people's health. "It is an incentive to all the work we have done to develop tools to protect ourselves in a preventive way against the virus," he explains to Levante-EMV. Serrano and his team have made masks made of materials that, in addition to acting as a protective barrier against the virus, inactivate the covid-19 infection when it hits them. They carry out this project together with their team and in collaboration with the University of Kyoto.
How is this process of interaction and joint work? "We have a virus similar to covid with which we can work quietly, because it only infects bacteria and not people, so we do experiments with it and when we find a material that has the ability to destroy it, we send the samples to Japan, and there they test the virus that we want to inactivate, in this case SARS-CoV2 ", explains Serrano. "These materials not only act as a barrier but if the microorganisms touch the surface they become inactivated and cannot infect you," he clarifies. "They will not only be useful for covid, but they can also be useful for other viruses such as influenza", adds the renowned researcher. With the relaxation of the measures, the use of the mask has also been limited to closed spaces and when a minimum safety distance cannot be respected.
For Ángel Serrano, "it has been shown that if the mask is effective it can save your life, yours and that of others". For this reason, he reiterates, these face masks "should stay" and people should be made aware that it is a "protective element". But this is not the only project that this team of UCV researchers is developing. "We also investigated bacteria resistant to antibiotics and developed materials capable of destroying them."
Drug resistant
Serrano points out that World Health Organization warns that by 2050, it may be that "more people will die of resistant bacteria than even cancer, so we must study how to destroy them." These bacteria have become immune to antibiotics and other medications by "the excessive use that is made of them, so that our body incorporates them." For this reason, the researcher reiterates, it is "so important to know how to combat them, because if they are not treated or are resistant to treatment, they become chronic in your body and can end your life," says Ángel Serrano.
They inquire about bad microorganisms like bacteria and viruses. But also about the good ones. "Yeast and probiotic bacteria are positive for health." For this reason, Serrano and his team have also developed a healthy, alcohol-free beer. "Probiotic yeasts for better fermentation and alcohol withdrawal to make it healthier".
A laboratory from where they make recipes to improve Health of people, details Serrano, who assures that he has diverse and enriching future projects underway.