The mask will have to be worn on the beach even for sunbathing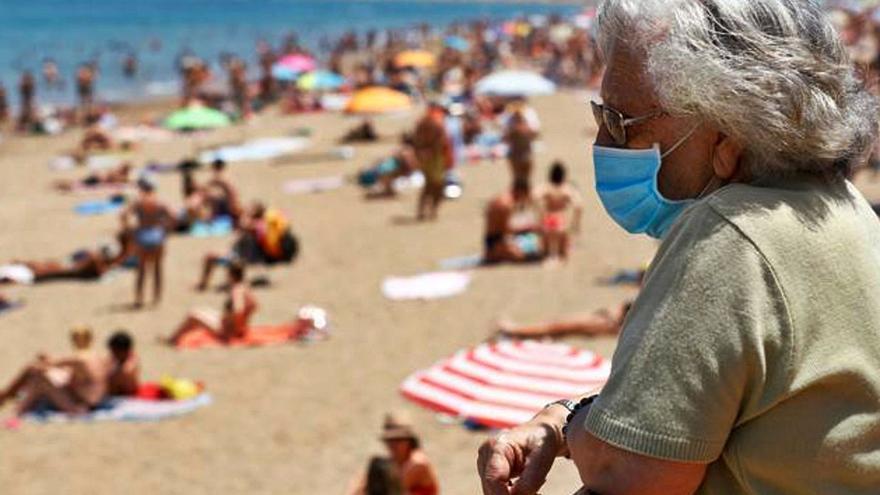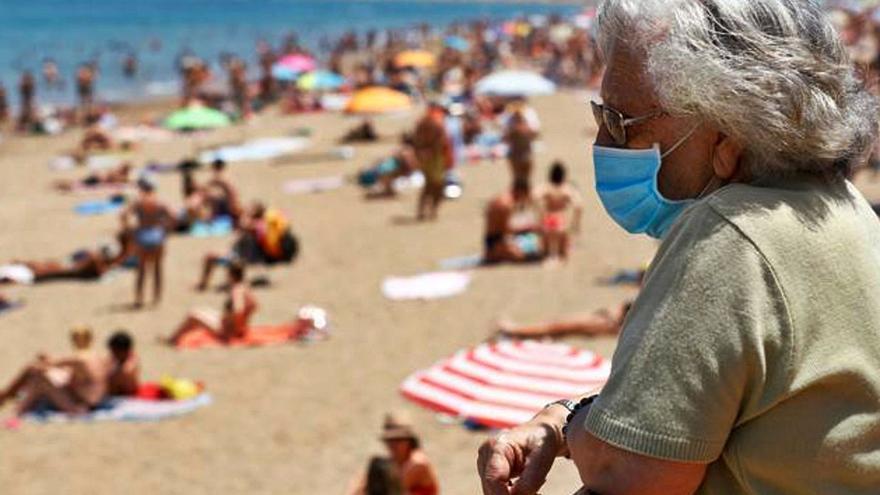 Despite the fact that the Canary Islands had until now its own regulation for these spaces, the state standard is higher. This causes that the only exception of the use of the mask that was in the Islands and that contemplated the moment of lying down to sunbathe while maintaining the safety distance of two meters, is ruled out.
The Official State Gazette (BOE) published this new provision, which is a revision of the previous rule to further hedge the coronavirus. The state government, however, will study whether it is necessary to "qualify" the rule at some point in a meeting to be held today with the autonomous communities.
Law 2/2021, of March 29, on urgent prevention, containment and coordination measures to face the health crisis caused by covid-19, is a compendium of de-escalation measures that were already agreed in June 2020 , given that the first decree of the state of alarm that the Government had approved has expired.
With the new law, the requirement to wear a mask in outdoor spaces is applicable to all communities, which can no longer regulate their exceptions or graduate their application.
"People six years of age and older are obliged to use masks (…) on public roads, in outdoor spaces and in any closed space for public use or that is open to the public," it now reads in the new article published yesterday. That implies, for example, parks, beaches or swimming pools. Also in "means of air, maritime, bus, or rail transport", as well as in "complementary public and private transport of passengers in vehicles with up to nine seats, including the driver, if the occupants of the tourism vehicles they do not live in the same address ".
In the case of passengers on ships and boats, it will not be necessary to wear masks when they are in their cabin.