"The market imposes on us some crazier codes than ever"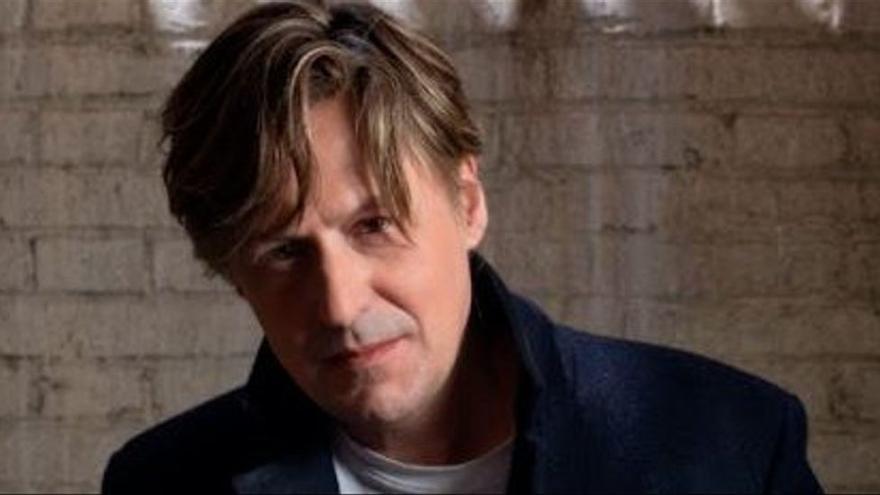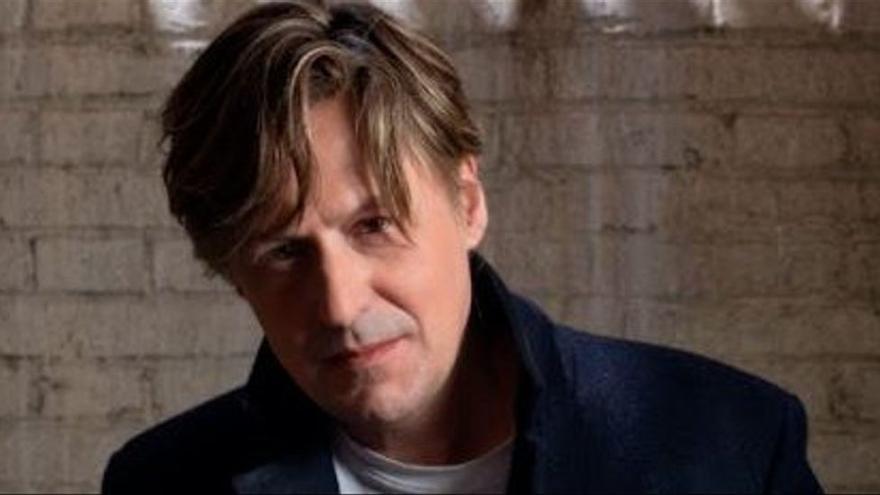 With two decades of experience completed last year, Nacho Vegas is one of the most respected voices in the field of popular music both in Spain and in Latin America and his return was one of the most anticipated of the moment. Next Saturday, February 12, it will stop at Vigo in one of the first stops of the presentation tour of his new album, "Motionless worlds collapsing".
His new job is not only born in a context of pandemicbut also from a mental collapse that led him to take refuge for a time in a small fishing village, was sadness an engine of creation?
Yes. I would not say that sadness is in itself an engine of creation, but writing from it, something that is not easy, provides a certain perspective and many of the songs in my songbook are nourished by those painful or more complex moments that one needs to sing to confront them. Nowadays it seems that unhappiness is penalized, that you have to be smiling all the time... but painful moments are part of life, when something hurts us it is because we are alive and, through musicthis must be claimed.
How did the pandemic influence the composition? Was it a break that you considered necessary?
Yes, because many of us believed that with this break we could rethink certain issues, calm down and come out better than those who entered. The pandemic highlighted what many of us needed, but unfortunately the system we live in is too powerful a machine that has returned and I have the feeling that we came out more hostile. Right now we have one far right emboldened, who took advantage of the pandemic to launch their hate speech and there is an abject cultural battle that we have to fight to rebuild the world. It is not enough that we are satisfied with how we were before, hence the title of the album, "Still worlds collapsing", because we have pending the reconstruction of many links and the world.
In your new album you include an anti-capitalist Christmas carol with a strong political tone that contrasts with the rest of the songs. Is it difficult to deal with this ideology and at the same time be aware that one is not capable of leaving the wheel?
It is the great dilemma; deal with the contradictions of living in a system that you perceive as pernicious, hostile, but in which at the same time there is a market that you need. I recently read the essay 'The death of the artist', by William Deresiewiczwhere he addresses what it means to be an artist in these times, seeks to refute the thesis that nowadays everything is easier to be an artist, because anyone can make a song in a home studio and upload it to the platforms, or paint a painting and put it in the social networks. There is a market in the middle, which imposes on us some more crazy codes than ever, constantly generating content, news, the platforms have taken power over what to do, but I think you have to be aware that you are in the market without belonging to him, marking your own rhythms. Those of us who have been in this for a long time are perhaps lucky enough to have more freedom and try to set times that are not what the music industry dictates to us, an industry that is often characterized by its arrogance and stupidity, because they think they know what the public wants, when in reality the public is much more heterogeneous.
On Saturday you will present the album in Vigo, are you looking forward to this return to the stage?
I admit that there was a moment of panic, of great insecurity and of feeling strange, because I did not know what moment I was in the emotional wafer that the pandemic has given us all. There was a lot of uncertainty in everything, in the cultural sector itself, because of how things were going to be, added to an insecurity of my own, something that I had never felt in my work. But the moment I had the profiled repertoire, that work that you carry out alone and in private, becomes a collaborative work. I am lucky enough to be surrounded by very good professionals and very good people, very wise and talented people, which is why we were putting the album forward and the first concerts have been well received, which is why I come to Vigo with great enthusiasm, very happy and excited, but I do recognize that there was a previous moment of panic.
What memories does the city bring you?
On the last tour we couldn't include it and for me it's a city where, on the one hand, I have many friends and good memories from when we started playing. And on the other hand, people often say that xixon is very similar to A Coruña, due to its layout and its proximity to the sea, but for me, the city that resembles xixon is Vigo, mainly because of the people. A Coruna It is a city that I love, but Vigo reminds me a lot of xixon because of its people, because there is a more deeply rooted tradition of the working class than in other cities and that makes it special, I feel that there is something that unites us. In a way it is like being at home, we feel that twinning as with the rest of the Northern regions, because we are places on the peripheries that live with a very particular social and political reality.