The manager of the Alcalá de Henares hospital asks to remove the mobile from patients so that they do not refuse to go to Zendal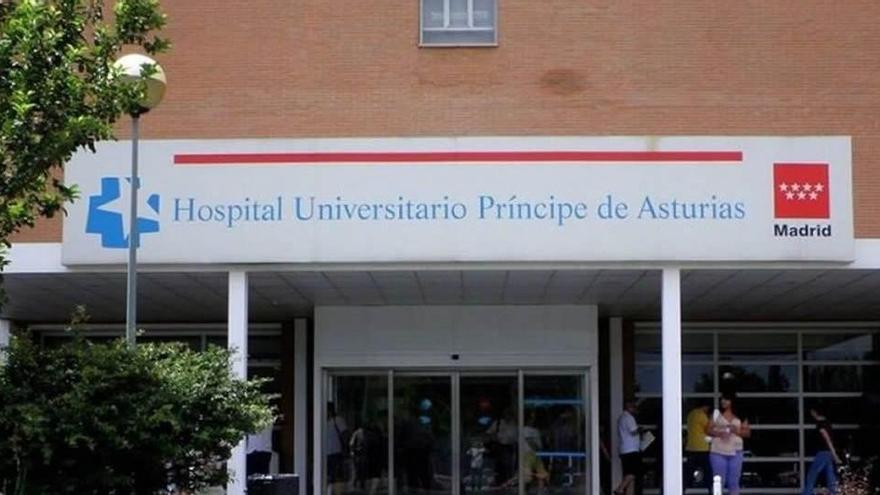 The spokeswoman for PSOE at Congress of Deputies, Adriana lastra, has asked this Thursday that the Community of Madrid dismissal of the managing director of the Prince of Asturias Hospital in Alcalá de Henares, Dolores Rubio, after revealing that she suggested removing mobile phones from patients.
In a meeting with the Alcalá de Henares hospital team, whose audio the Cadena Ser has had access to, lThe managing director pointed out that communications with family members could be slowing down the transfer, always a volunteer, of patients to the Zendal pandemic hospital.
For this reason, he wondered why patients had to have mobile phones. "Why do they have to have a mobile? Why do they have to call the family? They will be notified -the transfer to the Zendal Hospital- when they are already leaving the hospital. In an embassy they do not let you pass with a telephone ", is heard in the audio.
In that sense, it specifies that the patient does not need "neither mom nor dad nor the neighbor across the street" to make the decision to relocate.
Also, point to a Possible boycott of the center's own staff to convince patients not to leave the Alcalá hospital.
From the PSOE they consider this "very serious" fact, which is why they have requested that the head of the medical center be dismissed.
"People who are sick, isolated, who fear for their lives, and whose cell phone is being taken away so that they cannot contact their family and tell them what is happening. It is very serious. It is already taking time to dismiss the managing director of the Alcalá Hospital "Lastra wrote on Twitter.