The management of Banco Sabadell and its subsidiary TSB waives to collect the 2020 variable remuneration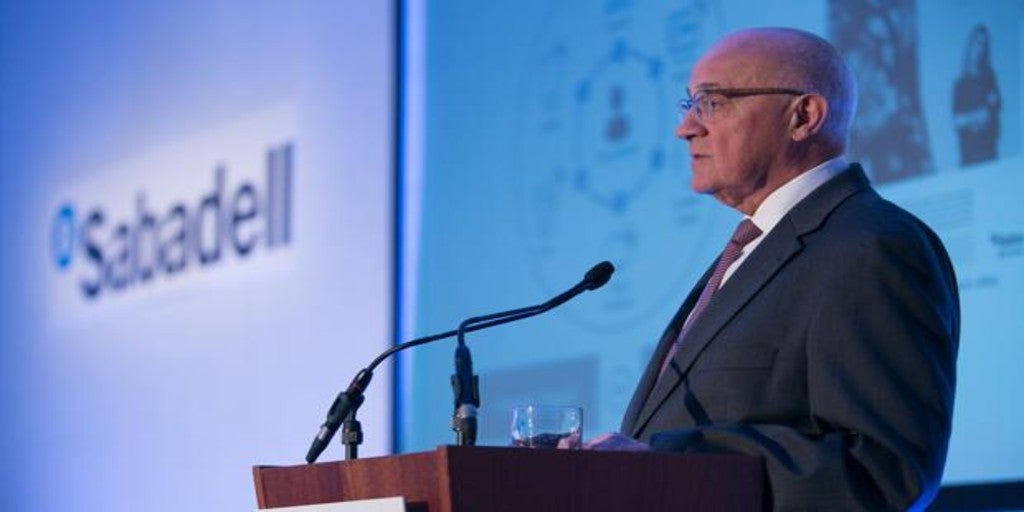 Madrid
Updated:
save

The President, CEO and other executive directors and senior management of Banco Sabadell have resigned from the collection of variable remuneration for the year 2020, a measure that will be communicated to the extraordinary Board of Directors to be held tomorrow, April 8. As the entity has also explained in a statement, the members of the Management Committee of the British subsidiary TSB.
In this regard, the president of Banco Sabadell Josep Oliu, «is a liability act at a time when we must all act with the maximum commitment and solidarity ». Oliu pointed out that in this way they join "the effort that the whole society is making at this moment and in particular, all the employees of the Bank who every day make possible the continuity of essential work such as customer service and support ".
From Banco Sabadell they have valued the measures they have been adopting in recent weeks due to Covid-19, such as the establishment of weekly payment to suppliers, advance payment of unemployment benefits and pensions, the postponement of the payment of three months of the social rent to those especially vulnerable families whose home is part of the Social Housing Fund, moratorium of up to 12 months on the mortgage capital, as well as «different financing solutions for families and companies through its" Accompaniment Plan »aimed at ICO lines.