The main European telecos demand Brussels to favor the concentration of the sector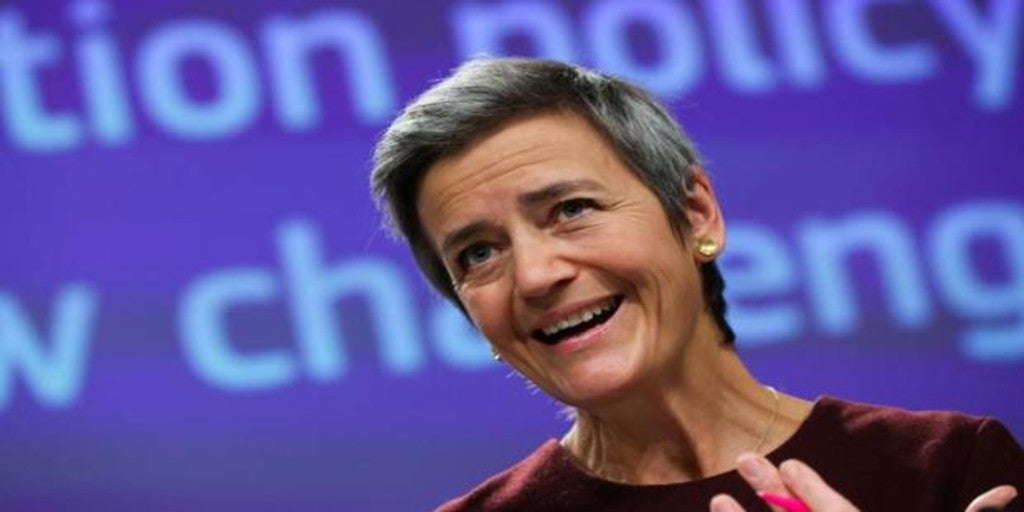 Madrid
Updated:
Keep

The European telecommunications employers' association ETNO has demanded that the European Union, in a statement signed by the top managers of European operators, proceed to carry out 'Concrete actions' on digital policy such as the implementation of a competition policy that encourages the concentration of the sector on the continent.
In this sense, the signing executives have recalled that they will invest more than € 52.5 billion on the continent this year, the most since 2016, and that industry developments may have impacts such as a 15% reduction in polluting emissions.
The highest representatives of the European telecos have highlighted the «Positive signs» such as enabling industry collaboration in the IPCEI (Large European Projects of Common Interest), but they consider that this new policy should be "strengthened", as "scaling up" is a priority for the sector and is aligned with the strategic interest of the EU.
While in the United States and China there are three major operators, Brussels has traditionally been reluctant to give 'the green light' to major continental mergers, which has atomized the ecosystem of operators and decreased their size, and their competitiveness, worldwide.
The call comes at a time when the deployment of fiber optics and 5G will bring large investments, while income in countries like Spain dwindles. In addition, it comes a week after KKR's takeover bid for Telecom Italia (TIM), which has fueled the possibility of continental mergers.
Among the 12 signatories are the Chairman of Telefónica, José María Álvarez-Pallete, the CEO of Vodafone, Nick Read, and the CEO and President of Orange, Stéphane Richard, as well as the top executives of BT and Deutsche Telekom, among others.
Other demands
Another of the demands of these executives has been a regulation that encourages investment in networks, which they estimate in mmore than 300,000 million euros. Specifically, they have opted for a regulation that "reflects the reality of a vibrant market" and where telecommunications companies compete "'face to face' with technological giants."
Therefore, they have called for an end to artificially expensive spectrum auctions and warn that making international calls free would mean losing 2 billion euros to the sector in 4 years, 2.5% of the total. In addition, the sector has called for a "renewed effort" to rebalance the relationship between global technology giants and the European digital ecosystem, since the former should pay, in the opinion of the signatories, for the use of the networks they make.