'The magic of Jorge Blass' arrives in October in Lanzarote, Tenerife and Gran Canaria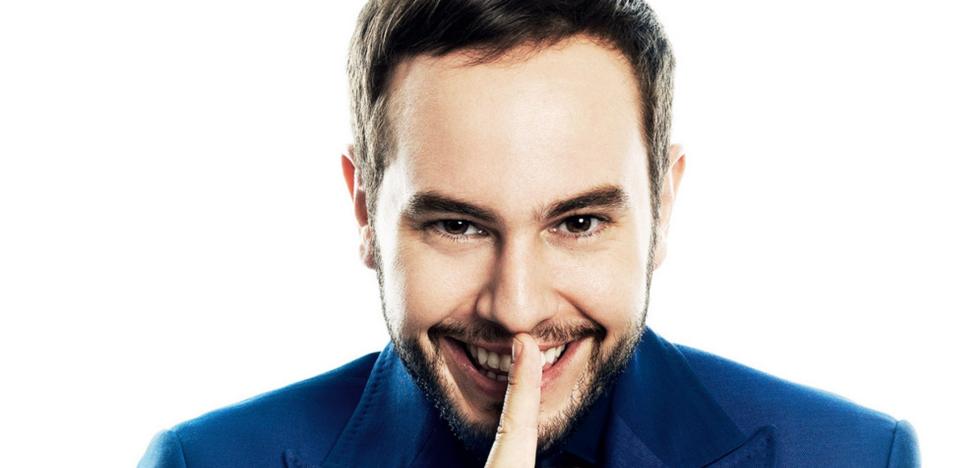 The magician from Madrid, an international reference, will perform an hour and a half show, aimed at the whole family
Jorge Blass (Madrid, 1980) comes to the Canary Islands to bring his show 'The Magic of Jorge Blass' and will visit three islands,
Lanzarote, Tenerife and Gran Canaria, on October 14, 15 and 16, by in that order. The man from Madrid is considered a benchmark in world magic, creator of innovative illusions that surprise the public of the 21st century.
At just 19 years old, he won the Golden Wand of Monte Carlo and for 20 years he has not stopped receiving the most important recognitions from critics and the public. His magic has captivated icons of illusionism such as David Copperfield or Penn & Teller.
Venues and entrances

Specifically, the show
'The magic of Jorge Blass' can be seen on October 14, at the
El Salinero Theater of Lanzarote, the next day in the
Auditorium of the University of La Lagunain Tenerife, and on October 16 at the
Victor Jara Neighborhood Theater.
Tickets are on sale for Gran Canaria and Tenerife at: Entrees and Tomaticket and those for Lanzarote will go on sale soon.
'The Magic of Jorge Blass' is a
family-oriented show in which Jorge presents new and surprising illusions. In the 'show' they will happen
impossible and visually spectacular effectswith appearances, disappearances and interactive magic in which the public is the protagonist.
All of this wrapped in
a halo of mystery and a careful aesthetic that gets us excited again and dream of the impossible.
For 1 hour and 15 minutes the public is amazed by his extraordinary way of doing magic with
21st century advanced technology.
From the Dolby Theater in Los Angeles, to the Universal Exposition in Shanghai, touring television stations around the world, Jorge Blass has moved millions of people. He is also founder and director of the Madrid International Magic Festival at Circo Price during its ten editions.
He is also the patron saint and solidarity magician of the
Abracadabra Foundationwhich brings magic closer to hospitals and disadvantaged groups.