The madridistas Garuba and Alocén and four other Spaniards appear for the NBA Draft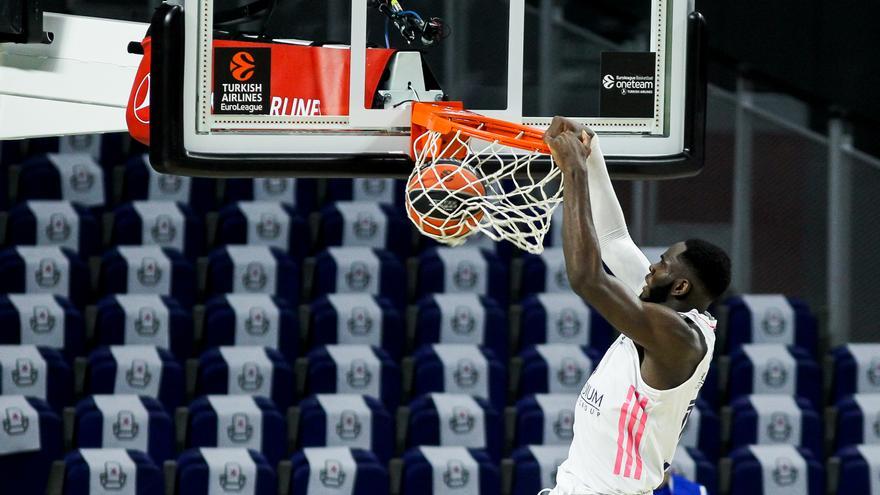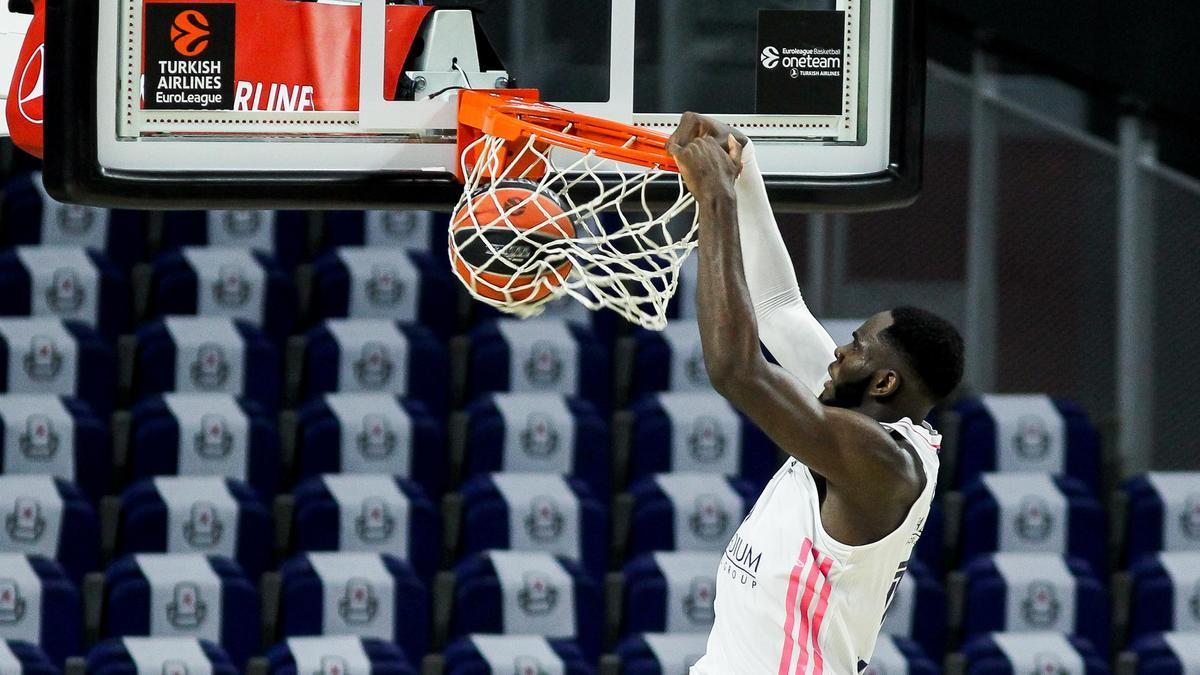 Spanish players Usman Garuba and Carlos Alocen (Real Madrid), Jaime Pradilla (Valencia Basket), Joel parra (Joventut), Santi Aldama (Loyola University) and Eric Vila (Texas A&M University) have been inscribed on the provisional list for the Draft of the NBA, to be held on July 29.
These six promises of Spanish basketball appear in the list of 353 players -296 from North American universities and 57 enrolled in clubs in other countries- who have voluntarily signed up for the Draft and declared themselves eligible by the NBA franchises.
In addition, Spanish clubs have also signed up Ibou Badji (Barça), Aleksander Balcerowski (Gran Canaria), Vinicius Da Silva Prat (Prat), Biram Faye (Girona), Jovan Kljajic (Bilbao), Zsombor Maronka (Joventut), Tomas Pavelka (Castelló), Franger Pirela (La Matanza), Ziga Samar (Fuenlabrada), Pavel Savkov (Baskonia) and Boris Tisma (Real Madrid).
All these 'early' registrants will have time until July 19 to decide if they remain eligible or if, on the contrary, they erase their name from the 2021 Draft, which would allow them to try again next year.