The Madrid Court expands the tax crimes for which Rodrigo Rato will be tried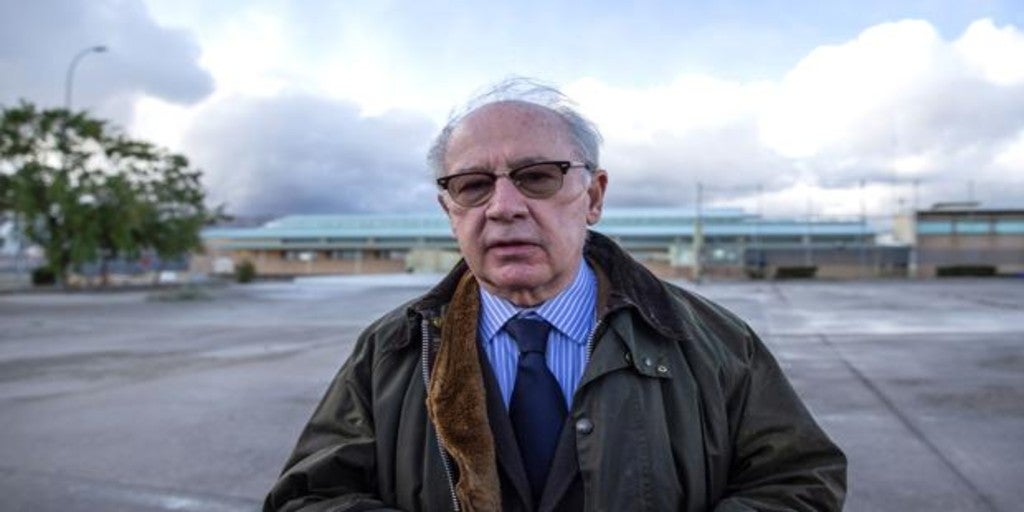 Madrid
Updated:
Keep

The Provincial Court of Madrid has decided to expand on three tax crimes
the cause that weighs on Rodrigo Rato by the origin of their heritage. This comes after estimating the appeal filed by the Prosecutor's Office against the order of transformation into an abbreviated procedure of the Investigating Court No. 31.
The order, to which ABC has had access, indicates that "crimes against public estate presumably committed by Rodrigo Rato in 2005, and to consider that also in 2010 and 2011 the amount of 120,000 euros defrauded was exceeded ". Three more tax offenses, since he estimates that the investigating judge estimated, "following the criteria of the ONIF" in a lower figure those of the last two years without reaching the aforementioned threshold.
"If the appeal is not upheld, we would have the inconsistency that an oral trial has been opened for eleven crimes against the Public Treasury, without the account of the facts correctly collecting the support of said accusation," clarifies the Provincial Court. The prosecution
Anti-corruption requests for the former Vice President of the Government and former President of Bankia more than 60 years in prison for tax crimes with a defrauded quota of more than 8.5 million euros, to which must be added crimes of money laundering, punishable insolvency, business corruption and document falsification.
This is the case related to the alleged commissions that Rato, being president of Caja Madrid-Bankia would have been charged between January 2010 and May 2012 for advertising contracts that the entity signed with Publicis and Zenith related to the merger and IPO of the new bank and for which the former minister will soon sit on the bench.
The Hearing observes that the essential discrepancy is centered on "foreign exchange traffic" where the results "substantially differ" from a report from the ONIF and another from the expert from the Public Prosecutor's Office. "The examining magistrate – say the magistrates – has made an effort to define complex circumvention facts by the corporate framework imposed, but this does not prevent the prosecution from being able, in view of the rigorous analysis of the intervened documentation and with the appropriate expert support, try to prove in the act of the trial the existence of defrauded quotas higher than those considered by the investigating judge, arising from the outcrop of unjustified capital increases and returns on movable capital, derived from undeclared funds and relocated abroad ", Add.
In this sense, the order states that the prosecution's account "completes and improves the wording of the one collected by the investigating judge," but in no case does it broaden the object of investigation that it had delimited. Refers only to previously defrauded tax quotas and the commissions obtained for the crime of corruption in business.