The Madrid Court confirms the sentence to two years in prison imposed on the former president of Free Infancy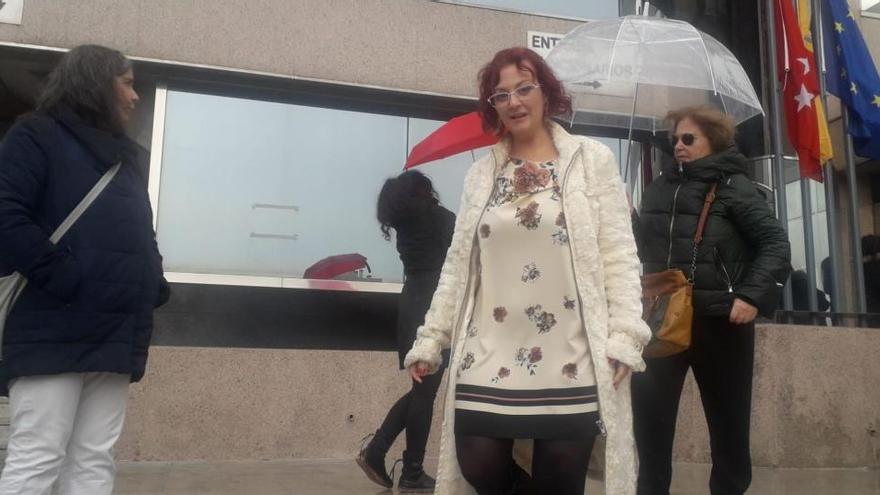 The Provincial Court of Madrid has confirmed the sentence to two years and four months in prison imposed on the former president of Free Childhood María Sevilla for child abduction for making her son disappear in 2017 and not hand him over to his father by court order.
This is stated in a sentence, to which Europa Press has had access and which has already been appealed in cassation, in which the appeal filed by his defense against the conviction handed down by Criminal Court number 23. The court order had removed him from parental authority for four years.
At the trial, which was held on October 1, the Madrid Prosecutor's Office requested a sentence of three and a half years in prison and another five of disqualification of parental authority. The private prosecution on behalf of her ex-husband raised the request to four and a half years, while her defense requested free acquittal.
The National Police agents who participated in his detention in March 2019 reported in plenary session the state of his two children, whom he had without schooling hidden in a farm in Villar de Cañas (Cuenca). "There were operations on the windows and Bible verses on the walls. We were shocked by the paleness of the children and that the girl –daughter with her current partner– did strange things, gestures and sounds imitating the dog sniffing the air", they narrated.
At the hearing, the defendant explained that in February 2017 she left the home after having custody of the child she had with her ex-husband, stating that she had no record of the car for which a judge forced her to hand over the child. According to your version, you were not notified of the resolution. In addition, he made reference to several medical reports from Social Security that advised against the child being with his father.