The Madrid Court agrees to keep Rafael Amargo free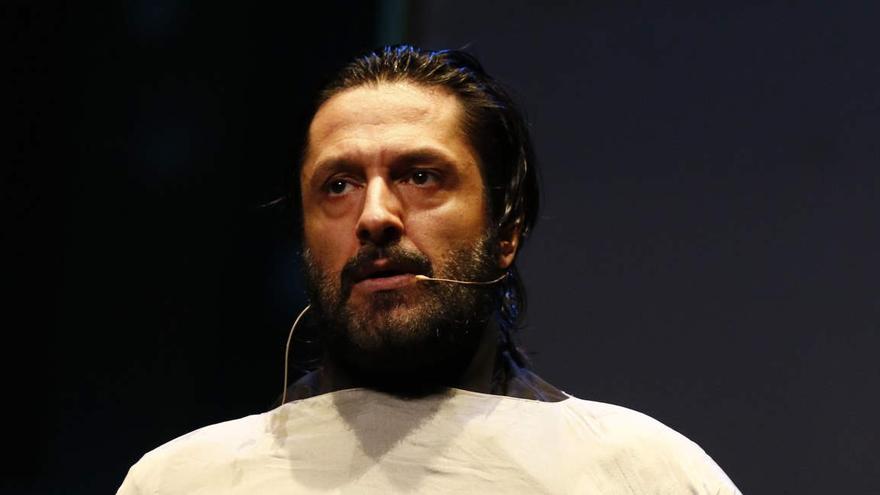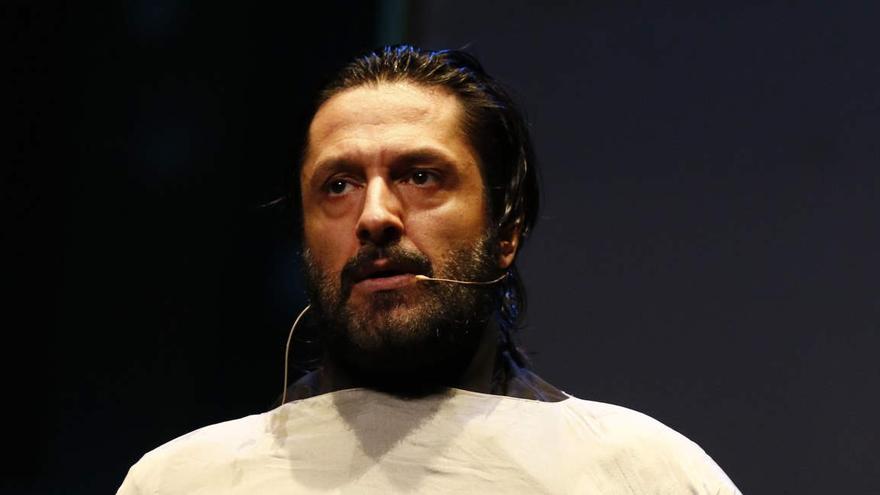 The Provincial Court of Madrid has agreed to keep the artist Rafael Amargo provisionally released after rejecting the appeal of the Madrid Prosecutor's Office requesting his imprisonment in the case in which he is being investigated for the alleged commission of crimes of drug trafficking and belonging to a criminal organization.
In a resolution, to which Europa Press had access, the magistrates dismissed the appeal of the fiscal Ministery against the provisional release of Amargo, issued by the investigating court number 17 of the capital, on the understanding that the measures adopted by the investigating magistrate of the case are sufficient to avoid the risk that those investigated try to evade the action of justice .
Rafael Amargo, his wife and his producer were arrested last December in the framework of a police operation against drug trafficking in the downtown district of the capital. After giving a statement, the three detainees were released provisionally accused of various crimes.
The Prosecutor's Office appealed the release on the grounds that there were "enough" evidence "credited" of the commission of both crimes. In fact, he explained in his appeal that the two investigated persons had been dedicating themselves "permanently" and "by mutual agreement" to the distribution of narcotic substances, mainly methamphetamine, in the Centro district.
The monitoring of these two people, in reference to Amargo and his producer, began as a result of having observed a "significant" increase in records of arrest of narcotic substance, especially methamphetamine, in that area for which a device was established that could determine the address from which the substance was supposedly supplied "by observing a continuous movement of people who entered and left within minutes of the aforementioned property."
The aforementioned address turned out to be that of JRG H. Previously, the buyers contacted a third person by telephone to collect the drug in said house.
The prosecutor also alluded to the recording of a conversation with a third person "with whom he appears to be negotiating the purchase of a kilogram of methamphetamine speaking of prices, quantities and qualities saying that it is for a theater producer ".
The Prosecutor's Office concluded that both persons act "jointly" in the development of their illegal activity "acquiring the substances by mutual agreement and then distribute them among themselves and sell them to third parties."
He also recalled in his appeal that the intervened substances are among those that cause serious damage to health. Specifically, it specified that methamphetamine produces effects on the nervous system and has a high addictive power and that "It is considered jurisprudentially that there is notorious importance from 30 grams, so the amount seized significantly exceeds the limit set ".