The Madrid Bar Association will begin the auction of Reyal Urbis assets next Monday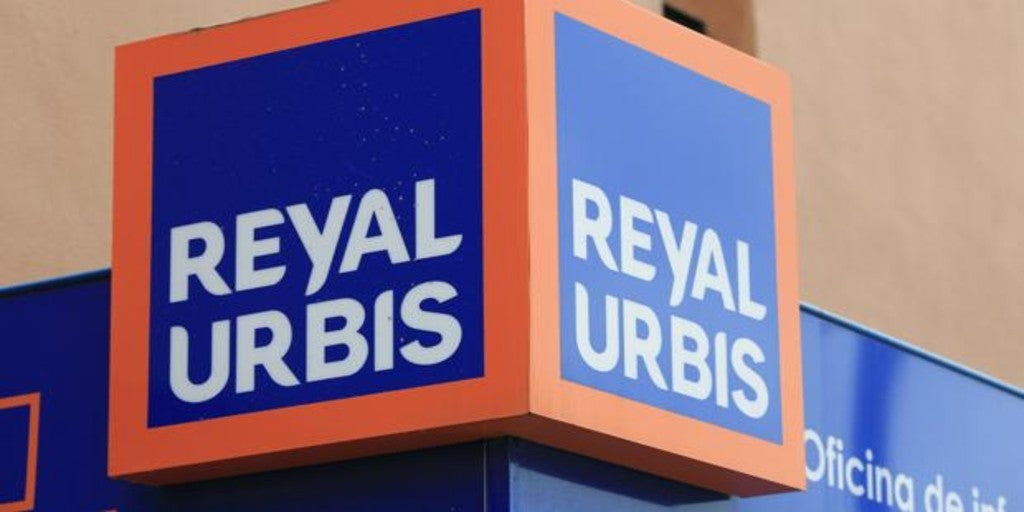 Updated:
save

The College of Attorneys of Madrid has announced that next Monday, November 9, it will remove auction the assets of Reyal urbis. The real estate developer was declared in voluntary bankruptcy by the Commercial Court of Madrid in 2013 after three refinances of failed debt and today it continues to lead the classification of defaulters of the Tax Agency.
This happens after the bankruptcy administrators, the consulting firm BDO and the State Tax Administration Agency have granted, through judicial approval, the process of extrajudicial auction to the College of Attorneys of Madrid, which will carry out the entire procedure through its susbastas portal
This contest will have two phases. In the first, the real estate assets linked to the syndicated loan that Reyal Urbis had with the different financial entities will be auctioned. Later, in the second, the assets that could not be awarded directly will be auctioned. In this last point, the attorneys have indicated that the auction will be done in a "gradual and progressive" manner so that the sale of the assets to be liquidated is in accordance with the circumstances and conditions that the market advise, with the aim of maximize the result of the bankruptcy liquidation of the company.
Currently Reyal Urbis has a land bank of 6.7 million square meters buildable, 214 homes and 103,000 square meters of property for rent, among which are even Hotels.
The attorneys assure that this award "is one more step in the much-needed outsourcing of execution processes in Spain in the direction followed by many neighboring countries in favor of streamlining, efficiency and transparency of the settlement processes that allows creditors to recover the debt in the shortest possible time, providing a mechanism that allows them to anticipate the depreciation of real estate assets at a time like the present when house price cuts of up to 12% are expected in the next few months".
The second largest bankruptcy in Spain
Reyal Urbis, with Rafael Santamaría at the helm, starred seven years ago in what was the second largest bankruptcy in Spain with a liability that exceeded 4,660 million euros. So in March 2013 it entered voluntary bankruptcy after declaring a capital deficit of 1,724 million.
From that moment he began to take the top positions of debtors to the Tax Agency. A list that leads today with a debt which exceeds 340 million euros, a figure that has been reduced considerably in recent years, since in 2017 it reached 400 million.