The MAB (Alternative Stock Market) is renamed "BME Growth"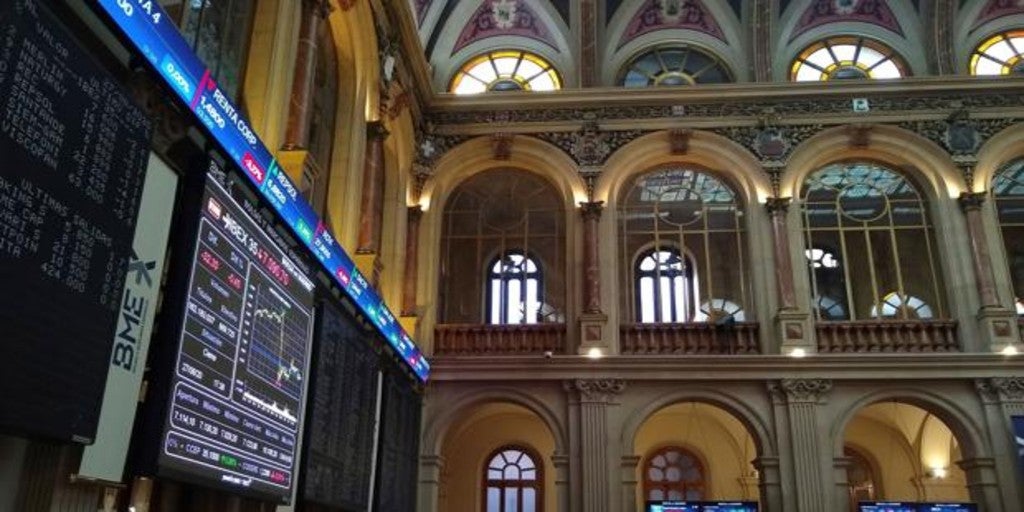 Madrid
Updated:
save

He Alternative Stock Market (MAB), BME's market for SMEs, is renamed from today BME Growth after obtaining by the National Securities Market Commission (CNMV), the recognition of the European category of "Growth Market", called in Spain the Expanding SME Market.
This new category is developed within the framework of the Capital Markets Union (CMU) initiative and is included in the MiFID II regulations with the aim of boost financing for smaller companies through its presence in the financial markets.
For BME, being part of this category means that MAB's quality and transparency standards are homogeneous with those of other "Growth Markets" of Europe. This recognition also allows the application of certain reliefs in the obligation to maintain the lists of insiders required by the regulation of market abuse or the possibility of using simpler models of issuance prospectuses to raise funds and to move from the Growth market to the Stock Market .
The managing director of BME Growth, Jesús González Nieto-Márquez, believes that this recognition gives the market a more international profile and, therefore, greater visibility for its issuers, while strengthening its attractiveness for other European companies.
Likewise, it considers that this seal implies greater ease for companies and greater accessibility to financing through the markets, simplifying issuance procedures and eliminating bureaucratic burdens. "All this while maintaining the trust and transparency that investors require", has pointed. "BME Growth will be a market more open to international investors, more visible and easier for companies," he concluded.
BME created the MAB, now BME Growth, in 2006 as a Multilateral Negotiation System aimed at SMEs, and its operation is supervised by the CNMV. Currently 117 companies with a combined market capitalization of more than 15,000 million euros are listed on it.
4,586 million raised in financing
Since its inception, the companies traded on this BME market have obtained financing for 4,586 million and have distributed 479 million in dividends and other remuneration among its shareholders. The index of the 15 most liquid companies in this market it has appreciated 81% since its creation.
Last year the companies admitted to this market they got financing for 1,530 million between new incorporations and capital increases. In 2019, a total of 21 companies joined BME Growth and so far in 2020 another five companies have joined