The Luján Pérez School shows its ceramic and photography works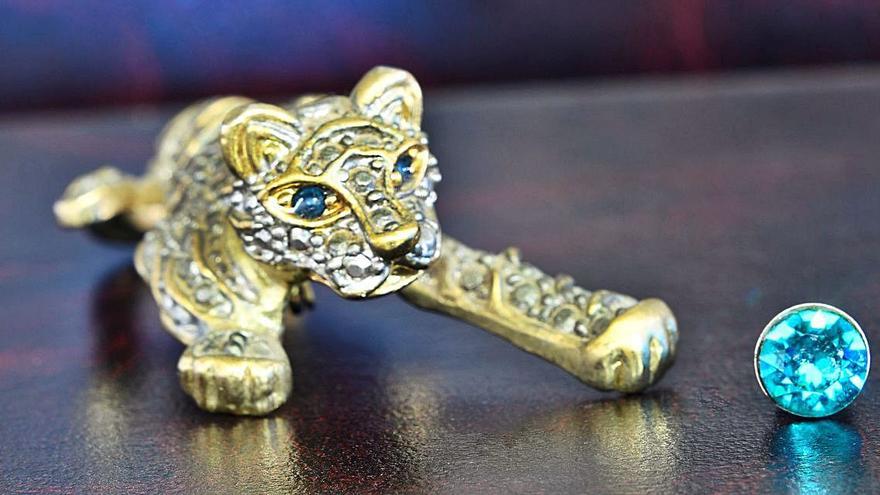 This disconcerting 2020-2021 Course ends due to the coronavirus pandemic and the Luján Pérez School Workshops begin a new journey, with new proposals and loaded with "energy and motivation" and they do so with samples in the Center Gallery, with works carried out during this period in the Photography and Ceramics Workshops. «The dedication and perseverance, is reflected in these works with the knowledge acquired both theoretical and technical, yes, following the pedagogy of our School, which has always been to respect intuition, ensuring that each student discovers for himself those methods that correspond to your individual concern ", explains the center in a note.
The Luján Pérez School opened its doors to the Ceramics discipline three years ago. It thus fulfilled a historical mandate that demanded a place for this technique in the classrooms of this century-old Institution. «A mandate because he was in charge of a creative tradition that has been present in our culture since pre-Hispanic times, which continued in lush towns such as La Atalaya, Lugarejos or Hoya Pineda. In recent decades, the trade has passed into the hands of new generations who reinterpreted tradition and used ceramics as a means of artistic expression, "he adds.
The walls of the School also had another debt to settle: «Take advantage of the exhibition where our last students from the Ceramics Workshop present their work to remember one of the directors of the School, Eduardo Gregorio. His hands worked the ceramic pastes and also directed projects such as the Factory in Carabobo in Venezuela, and promoted the Pottery and Ceramics Training Center in Gran Canaria, promoted by the now defunct Caja de Ahorros de Canarias », he adds. "With this exhibition we recognize his figure, but we also encourage all those interested in learning about the principles of ceramics, its creative possibilities, to form part of this restless community that is the Luján Pérez School."
On the other hand, the Photography Workshop is also being promoted in its seventh year. The sample includes the works carried out in this 2020-2021 academic year. Some works that range from pinhole photography, Macro photography, light painting, etc. "A Workshop that delves into the knowledge of photography and all its suggestive aspects". All the artists who take part in these two exhibitions of the School stand out for "their artistic sensitivity, dedication and technical knowledge. Incredibly suggestive compositions, textures, shapes, colors, etc. Undoubtedly an invitation to search for artistic creations ».
The samples will be exhibited from today Friday, October 8, until November 3. In the Gallery of the Luján Pérez School, from Monday to Friday from 6:00 p.m. to 8:00 p.m.
The Luján Pérez School encourages art lovers to visit the two exhibitions that open today in the center. From top to bottom and from left to right, works by Lydia Santos, Florencia, Conchy Marrero, Inés Sánch, Blanca Hernando and María Quesada. |