The Lufthansa, Finnair and SAS group extend the suspension of flights to China until the end of March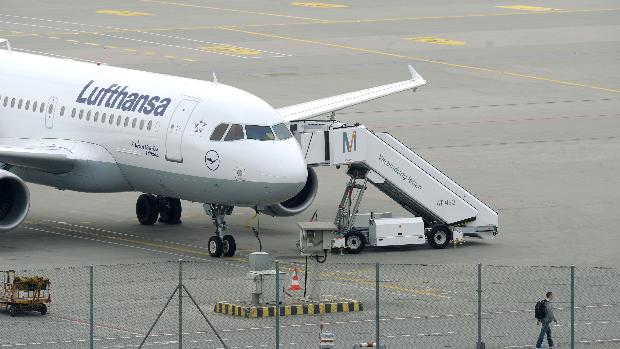 Copenhagen
Updated:
save

The German Lufthansa group, the Scandinavian airline, Scandinavian Airlines Systems (SAS) and Finnair from Finland have decided to extend the suspension of their flights to China until the beginning and end of March as a prevention measure before the outbreak of the coronavirus.
The Scandinavian Airlines Systems (SAS) airline announced today that it extends until March 29 the suspension of your flights to China due to the crisis caused by the new coronavirus.
SAS had initially suspended all of its flights from Shanghai and Beijing or to these cities until February 9, but then expanded l to cancellation all this month by the virus causing the Wuhan pneumonia.
The airline has offered affected passengers the possibility of refund and reserv exchangeto. "The safety of our passengers and employees is always our top priority," he said in a SAS statement, which follows other airlines such as Lufthansa or KLM. The Scandinavian airline offers twelve weekly connections with Shanghai and Beijing from Scandinavia.
To Hong Kong, yes
In the case of the Lufthansa Group, flights to and from Beijing and Shanghai have been suspended, at least, until February 28, one month after initially planned. The measure will affect the German airline and the subsidiaries of the group Swiss and Austrian Airlines.
Lufthansa had previously announced the cancellation of other destinations in mainland China – Nanjing, Shenyang and Qingdao – until the end of March. However, the group will continue to fly to Hong Kong, although has canceled some specific flights.
As for Finnair, the airline has extended the suspension of all flights to and from Beijing and Shanghai due to the current outbreak of coronavirus and the consequent "lower travel demand."
However, flights from Finnair to Hong Kong will be reduced from two daily flightss to one between March 1 and 28, as reported by the airline this Friday.
The World Health Organization (WHO) has declared the international emergency situation.