The Louvre recovers two works stolen 40 years ago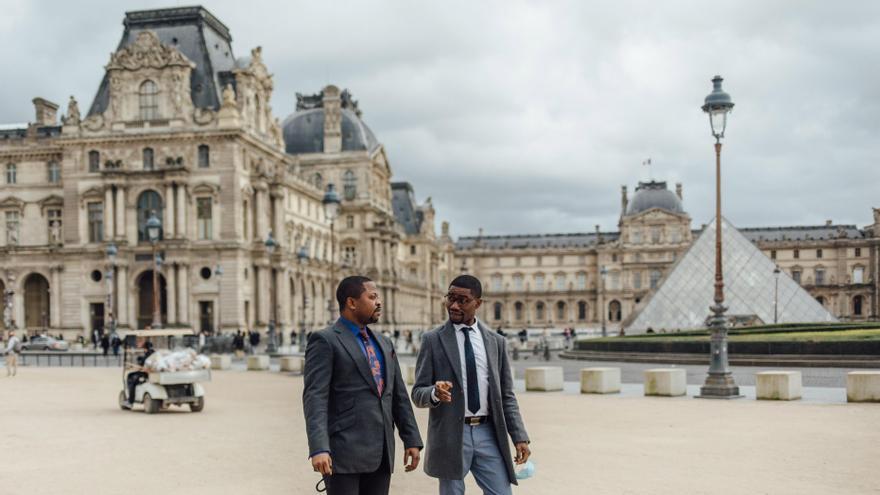 The Museum of Louvre announced Wednesday that it has recovered two pieces of 16th century armor that had been stolen in 1983 and that They will be exhibited again in the Art Objects room of the Richelieu wing.
"The Louvre museum is glad that these two pieces of armor from the Renaissance period may have been recovered thanks to the work of researchers "a Louvre spokesperson told EFE.
It is a burgundy helmet and an iron cuirass with embossed decoration and gold inlays, manufactured in the Milan region in the second half of the 16th century.
The pieces had been donated to the French State in 1922 by the Baroness Salomon de Rotschild, details the Louvre.
On May 1, 1983, the showcase in which both works were exhibited was destroyed and the circumstances of the disappearance of the military group have remained unknown.
"The disappearance of objects deeply disturbed all the staff of the time, "says the museum.
The works were located in Bordeaux in mid-January as part of an inheritance, when the antiquities expert who attended the procedures alerted the police from the anti-corruption office. trafficking in cultural property before his suspicion about the origin of the batch.
The investigation opened by the Bordeaux Prosecutor's Office will try to clarify how both pieces came to this family.