The Lottery of the Child 2021 Draw will distribute 700 million in prizes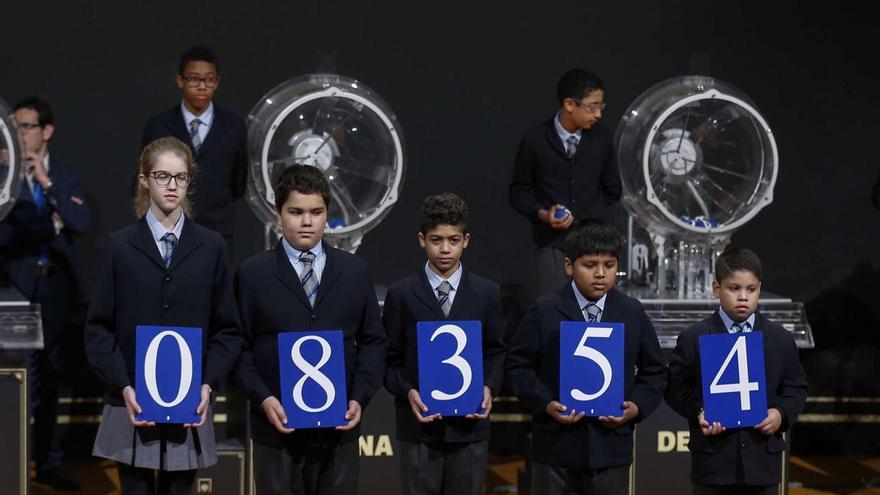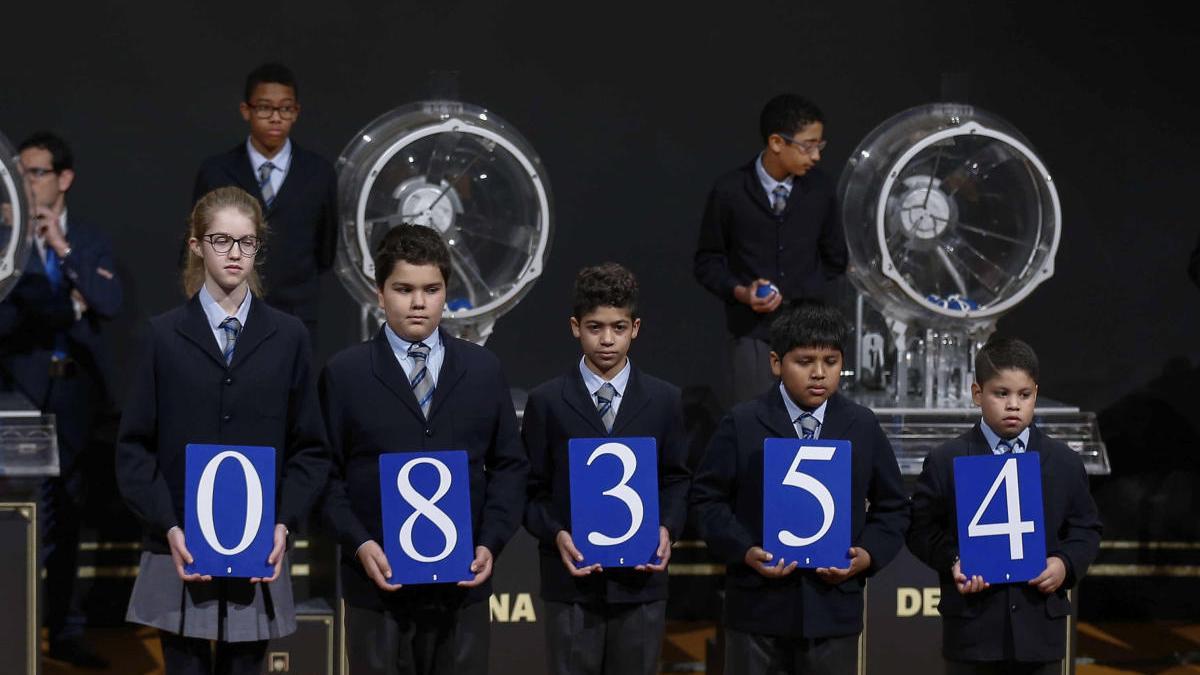 He Extraordinary Draw of the Lottery of the Child 2021 will distribute 700 million euros in prizes, and will be held on Wednesday, January 6, at 12 noon, in the Draw Room of the State Lottery and Gambling Society (SELAE), by the multiple pots system.
Thus, the issuance of this traditional Christmas raffle amounts to a total of 50 series of 100,000 notes each, at the price of 200 euros per ticket, divided into tenths of 20 euros. The total issue is 1,000,000,000 euros.
In relation to the most important awards of 'El Niño', the First Prize is 2,000,000 euros per series; the Second Prize, of 750,000 euros per series; and the Third Prize, of 250,000 euros per series. In addition, there are 20 prizes of 3,500 euros and another 1,400 prizes of 1,000 euros per series, among others.
As reported by State Lotteries and Betting, there are documentary references that in 1868 this raffle was already popularly known as 'El Niño', a denomination that is believed to be due to the proximity of the Epiphany of the Lord or the Adoration of the Child by the Magi from the East.
It was in 1941 when this draw was set up with its own personality and name, until it became the second most important of the National Lottery. It was not until 1966 when the name Sorteo de 'El Niño' appeared on the official award lists.
The draws for 'El Niño' began to grant refunds in 1942 and since 1946 termination and reinstatement prizes. In addition, all the draws have been held uninterruptedly by the Old or Traditional system until 1965, and by the Modern or Multiple Drums system since the following year.
In 2012, the Extraordinary Draw of 'El Niño' was held in Cádiz in commemoration of the second centenary of the Constitution of Cádiz of 1812, known as 'La Pepa', and the bicentennial of the birth of the National Lottery.