The Lottery leaves a multitude of prizes in the Canary Islands in this Thursday's draw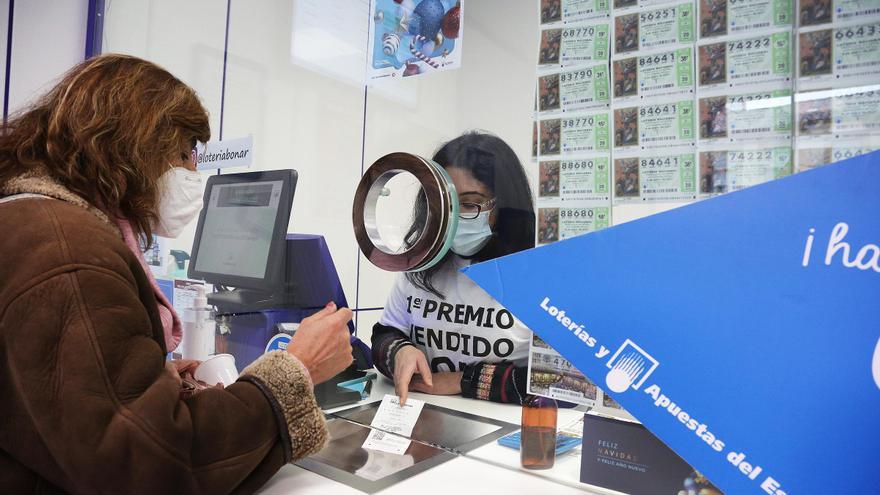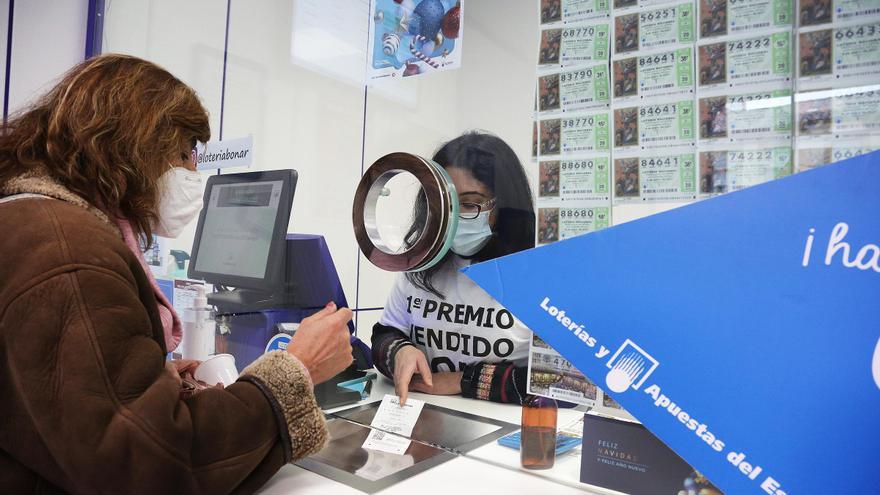 It will not leave the highest amounts, but it is rarely remembered that so many prizes have fallen on the same day in the Canary Islands in a regular lottery National lottery.
Thus, the first prize (11022, endowed with 30,000 euros to the tenth) touched in Las Palmas de Gran Canaria (the points of sale of Graciliano Afonso, 7; Cirilo Moreno, 18-B; Plaza Juan Bordes Claverie; Singer Lucy Cabrera Suárez, 4; San Gabriel, 1; Corte Inglés de Siete Palmas and Teobaldo Power, 1), Telde (El Cubillo Roundabout, 1) Arrecife (Carlos V, 1), Santa Cruz de Tenerife and La Laguna.
Also, the second prize (77085, endowed with 6,000 euros per tenth) fell in La Laguna and Puerto de la Cruz.
Finally, the refund it was for numbers 0, 2 and 4.