'The Lord of the Rings: The Rings of Power', title of the Bayona series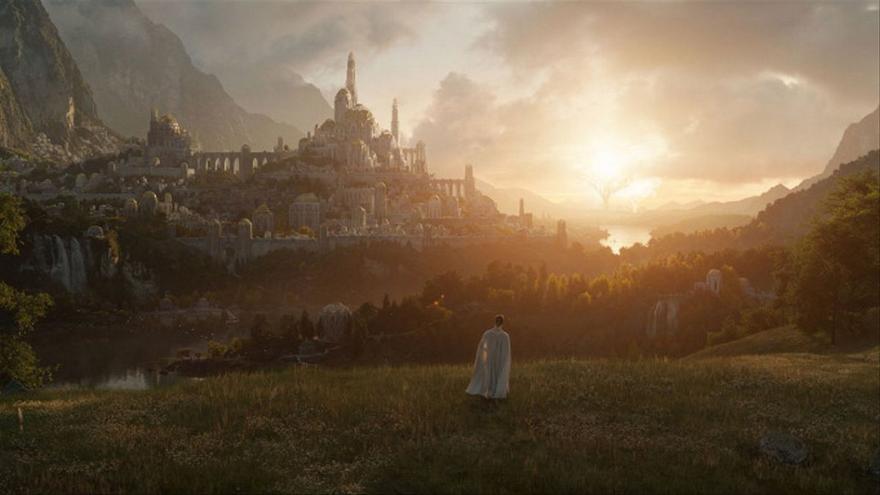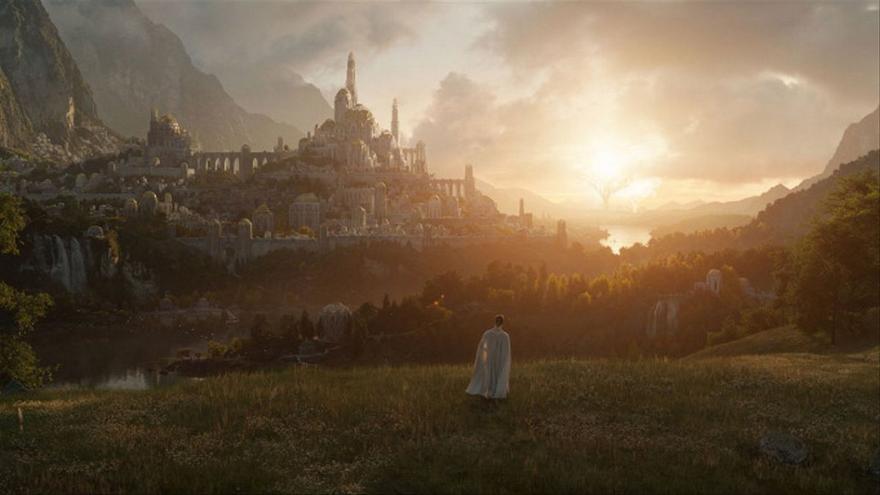 'The Lord of the Rings: The Rings of Power'. It is the title of the ambitious series co-directed by JABayona about the fantastic universe created by JRR Tolkien that will arrive this September 2 at Amazon Prime Video.
"This is the title that we imagine can live on the back of a book alongside the other JRR Tolkien classics," series creators JD Payne and Patrick McKay said in a statement sent by the platform.
And it is that 'The Lord of the Rings: The Rings of Power' brings together all the main stories of the Second Age of Middle-earth, from the forging of the rings to the rise of the Dark Lord Sauron, passing through the epic legend of Númenor and the Last Alliance of elves and men.
"Until now, the public had only seen the story of the One Ring on screen., but before there was one, there were several... and we are excited to share this remarkable story of all of them."
The production, which has presented its first preview, will be set thousands of years before the events reported in "The Hobbit" and the trilogy of 'The Lord of the rings'.
Like many of the elements of the series itself, they have been made by hand, Prime Video for its presentation has decided to physically melt the title in a blacksmith's forge, pouring fiery molten metal into hand-carved wooden gullies in the shape of the letters of the epigraph, a process that was recorded in slow motion for a live action video.
A series directed by Bayona, Wayne Che Yip and Charlotte Brändström.