The 'Lord of the Rings' series will feature racial diversity among hobbits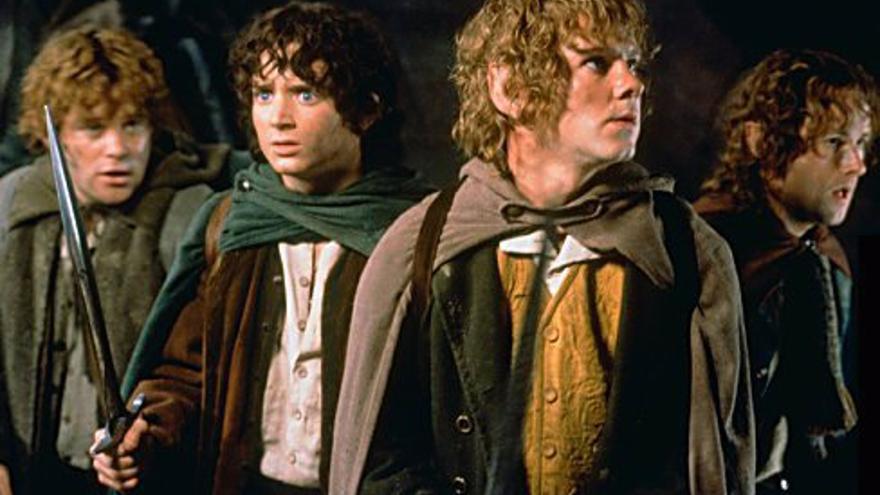 The series of The Lord of the rings from Amazon Prime Video seems to want to detach himself to a great extent from the spirit of the two trilogies of Peter Jackson. And it is that the blockbuster, which will go back thousands of years before the story told on the big screen, will not only feature nude scenes, but will also show for the first time non-Caucasian hobbits.
The actor Sir Lenny Henry, whose role in the series has not yet been finalized, has confirmed in an interview with BBC Radio 4 that the series will show a more inclusive portrait of the inhabitants of the Shire, featuring actors of various races in these roles.
"I'm hairy, because now on JRR Tolkien, who was also from BirminghamSuddenly there are black hobbits, I am a black hobbit. It's brilliant ", explained the interpreter.
"What stands out about this adaptation of the books is that it is a prequel to what is seen in the movies, It's about the beginning of the Shire and Tolkien's Universe"Henry pointed out before explaining:" We are the indigenous population of the hairy, we are hobbits, but they call us that, we are multicultural, a tribe, not a race, so we are Asians, Indians, blacks and even Maori. "
Markella Kavenagh, Morfydd Clark, Joseph Mawle, Maxim Baldry, Robert Aramayo, Nazanin Boniadi, Owain Arthur, Ian Blackburn and Ismael Cruz Cordova, among others, star in the series. "This epic drama takes place thousands of years before the events of The Hobbit and Tolkien's Lord of the Rings trilogy and will move viewers into an era in which great powers were forged, kingdoms rose to life. glory and fell to ruin, heroes were put to the test, hope hung by the finest threads, and the greatest villain to ever emerge from Tolkien's pen threatened to cover the entire world in darkness, "reads the synopsis.
Set in the Second Age of Middle Earth, Amazon's Lord of the Rings series will premiere in 2022.