The Lord of the Rings series dispenses with one of its actors after filming several chapters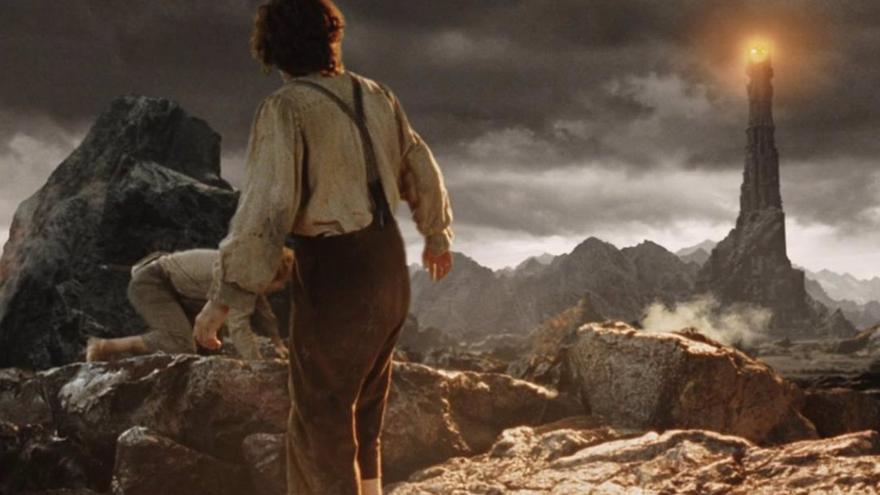 The series of 'The Lord of the rings' preparing Amazon Prime Video It is one of the most anticipated projects by fans, but its filming is causing some problems. Actor Tom Budge, who played one of the fictional characters, has announced that he is leaving fiction since the studio has decided to take a new path when it comes to his character.
It has been the actor himself who has revealed the news through his Instagram account. As he explains, after filming the first episodes, the writers decided for his character a story that was not what Budge had shot.
"Hello dear ones, I am writing with sadness to say that I have abandoned the series of 'The Lord of the Rings' from Amazon," he wrote. "After watching the episodes filmed over the last year, Amazon has decided to go in another direction with the character it was playing."
Budge gave no more hints about the story or the character he was going to play in the fiction, but he concluded the message by thanking the creative team for the opportunity to participate, even briefly, in something that he described as "new, exciting and beautiful." "It has been a very difficult and unusual experience. Unfortunately, some things simply cannot be," he concludes.
For the moment, neither the fiction showrunners nor Amazon have commented on the actor's message, so it is unknown if his mysterious character will be eliminated in the following episodes or if he will be replaced by another interpreter.
The 'Lord of the Rings' series is scheduled to premiere on Amazon Prime Video in late 2021.