The long wait to incinerate the music critic Oriol Llopis in Alicante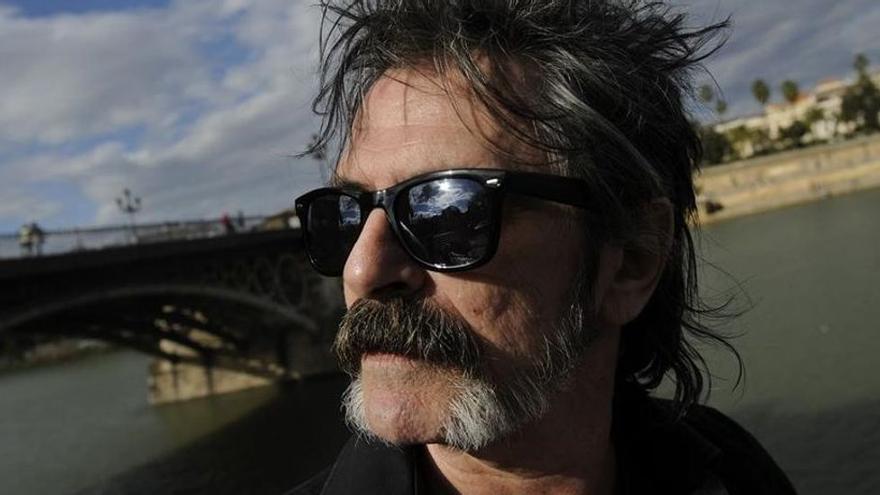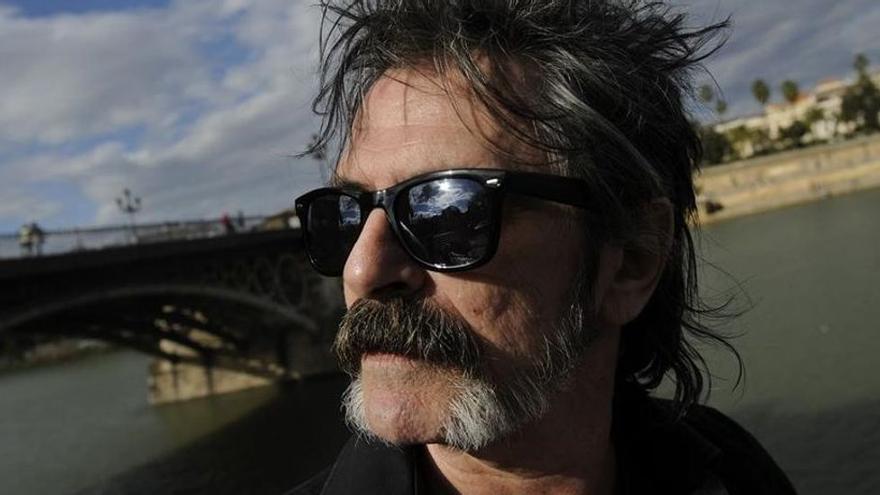 If Llopis always lived on the edge, his death also wandered a tightrope. He ended his life on April 1, in a Alicante pension where he moved just the day before the country was confined to be with his partner, Maria Garcia Verdú, in his punk band day Morticia and the Decrepit. "He came with a suitcase full of hats, cowboy boots, four jeans and four shirts."
Have had to spend 23 days so that the body of the journalist has a definite destiny. Throughout this time, his corpse has remained in the cold room of the Mortuary of La Siempreviva. A total of 1,800 euros, that his partner did not have, prevented his cremation. But the mobilization of his friends through Facebook has been adding contributions from many parts of Spain to achieve that sum in just a day and a half. And it will be Monday when Oriol Llopis turns to ash. Just as he wanted.
"He had already decided his end, what he did not know is when he was going to do it", says María García Verdú, his 'Viking', with the role of funeral services in hand." We did not want to put it on Facebook but it was the only way to find that support; In principle it was 4,140 euros, but at the funeral home they left it for 1,800. Now they have told me that I will have to recognize the body and everything has turned upside down. "
Maybe the title of your biography, 'The magnitude of the disaster' – "I think the copy he had destroyed it" – is what best defines the end of this music critic who had disengaged from heroin a long time ago and from methadone during his stay in Alicante, who smoked too much to the point of having detected a cancer of which his partner had news when he found a paper with tumor markers, but that he had projects to write and to make a comic "because he drew very well."
"He had always said that his end was going to be suicide and it was." What Maria didn't know was that on April 1, after giving her a gift, "a lava lamp, which I knew I loved", and giving her her leather jacket, she was actually saying goodbye to her, which fell in love "on May 18, 2018", when he took the stage of a pub in El Campello to sing two songs in a concert at Café Grecó. "He told me: from today I will not be here, but I did not believe him, he had told me so many times …".
Her way of expressing her criticisms was what led her to become a authority in the world of rock. "He was a gonzo type writer; he did not say this bass is very powerful, the drums lose the beat … he wrote naked in front of the typewriter and reflected what he felt when he listened to this song or this other. That made him a unique music critic because none of them did it that way. "
His own inner world, the diagnosed cancer, the bureaucracy to get his retirement, "something that he considered insurmountable, he was making a ball", could lead him to this end. "People should remind him of how he was in life, a peculiar, funny guy, very quick to joke, to get rid of irony, but a tormented man, very depressed. He was very special."