The London Stock Exchange rejects the bid of 33,000 million of that of Hong Kong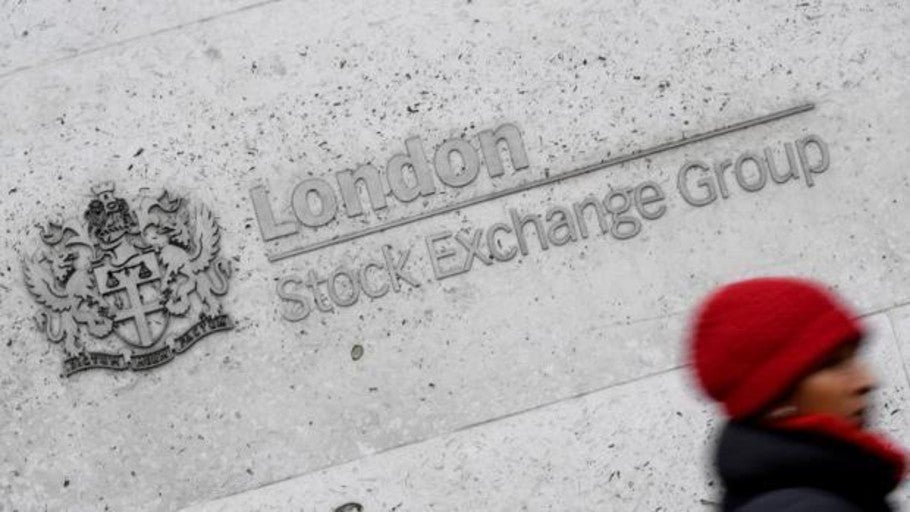 MadridUpdated:
London Stock Exchange Group (LSEG), the company that operates the London Stock Exchange, has rejected this afternoon an offer to buy 29.6 billion pounds (about 33.217 million euros) raised just a few hours ago by Hong Kong Exchanges Clearing (HKEX), the operator of the Hong Kong Stock Exchange.
The proposal made by the owner of the Asian Stock Exchange valued each LSEG share at 83.61 pounds (more than 93 euros), comprising a cash payment of 20.45 pounds (22.91 euros) and the delivery of 2,495 titles.
But the acquisition agreement also implied that the London Stock Exchange would have to cancel the offer of 24,000 million euros raised by Refinitiv, company responsible for financial information terminals owned by Thomson Reuters and Blackstone. «London Stock Exchange Group remains committed and is making good progress in its acquisition of Refintiv, as announced on August 1, 2019 », stressed the board of directors of the London firm. In addition, the operator noted that the purchase offer had not been requested.
The price proposed by HKEX represented a premium of 22.9% with respect to the 68.04 pounds in which the shares of the London Stock Exchange closed on Tuesday, as well as 47.4% more than the price registered last 26 July, when the purchase of Refinitiv was first reported.
The owner of the Hong Kong Stock Exchange He had pointed out that the operation "would reinforce the two businesses", "would allow for better innovation" and would offer investors "unprecedented global connectivity." "We believe that the combination of HKEX and LSEG represents a very convincing strategic opportunity to establish a global market infrastructure group, bringing together the two largest and most significant financial centers in Asia and Europe," said the president of the Hong Kong bag, Laura Cha.
Frustrated operations
It is not the first time that a foreign operator tries to merge with the London Stock Exchange. In the last two decades there have been three formal approaches by the Frankfurt Stock Exchange.
The last one, produced in 2016, came to fruition and resulted in the creation of a stock market giant valued at 25,000 million euros. However, the operation was finally banned by Brussels, which considered that the merger would have "created a de facto monopoly in the markets for compensation of fixed income instruments".
. (tagsToTranslate) offer (t) bag (t) hongkon



Source link