The logistics employers' association rejects the government's tax increases and warns of a "labor counter-reform"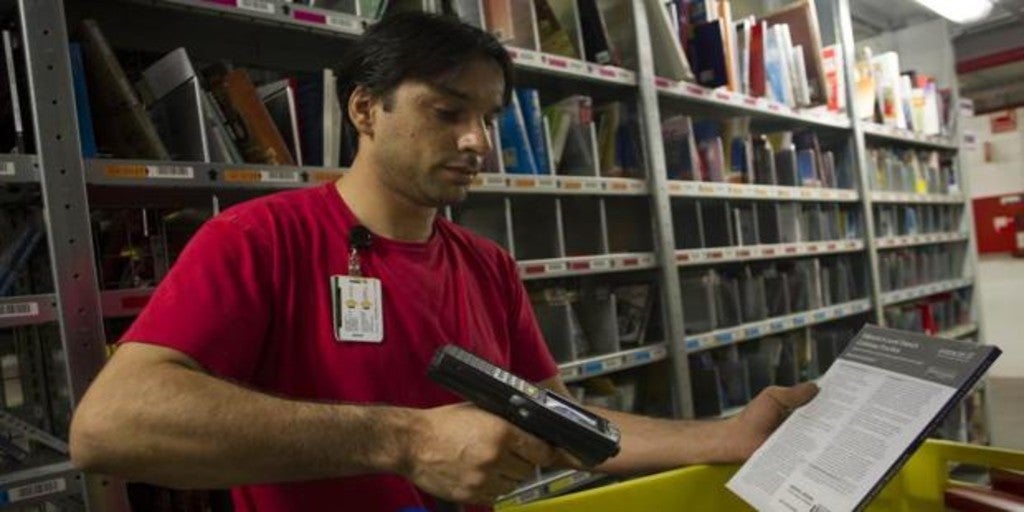 Madrid
Updated:
save

The UNO Logistics and Transportation Business Organization, the sector's employer's association, has shown after its last meeting its opposition to the latest tax increases approved by the Sánchez Executive and which have been introduced in the Budget Law of 2021. The logistics sector has also warned against the risks of a "Labor counter-reform" to shoot the unemployment figures.
In this sense, the UNO General Assembly has launched a series of proposals in order to increase the competitiveness of companies and recalled that logistics is one of the few activities that have continued to create jobs, although they have admitted that the Covid has led them to a more digitized production model and investment fast.
UNO has put on the table the convenience of lower taxes on companies, in line with what happened in other countries such as Portugal, France, Italy or Germany. «Here not only have not taxes been eliminated, but some General State Budgets (PGE) are announced with tax hikes, which is a blow to job creation and business activity, "criticized the president of UNO, Francisco Aranda.
In parallel, the logistics employers have shown their fear of a "Labor counter-reform" that triggers unemployment and refuses to introduce "rigidities" in the labor market. UNO's bet is the bet: greater flexibility in the line of models such as the German or the Nordic countries. For this business organization, it is necessary to "modernize" the current labor framework, which they call "old and anti-competitive". They have also opted to include all those affected by ERTEs in "Programs for training and attracting new skills and professional competencies" so that the supply and demand of employment are aligned. In this sense, the head of UNO believes that this initiative would provide "employability" to this group.
For Aranda, "Talking about labor counter-reforms acts as a brake to undertake new hires" and he has not hesitated to praise the last labor reform in 2012 that "allowed the creation of almost one million jobs, advancing and intensifying the recovery from the previous crisis."
In another order, the logistics employer has also urged «Reduce bureaucracy that the business fabric is living "proposed the establishment of a mechanism of" shared expenses "between the company and the state to make the necessary adjustments, allowing them to adapt to the new reality.
Thanks to Customs
The UNO Annual Assembly has also served to pay tribute to those responsible for Spanish customs and their officials. Specifically, the business organization has highlighted that they have carried out "a great effort to guarantee, at all times, imports and exports so that the activity does not stop ".