The logistics employers' association leads a project to promote the circular economy in transport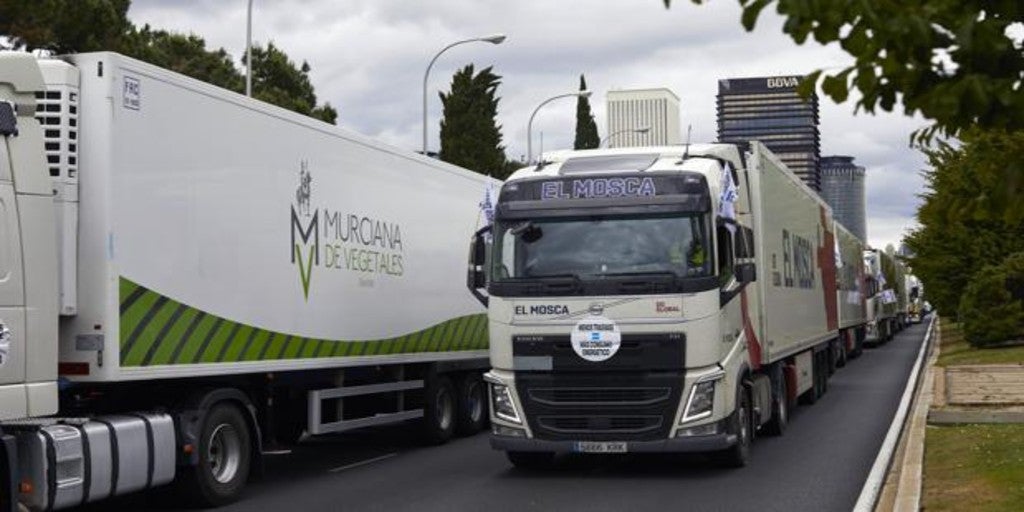 Madrid
Updated:
Keep

The logistics and transport employers' association ONE leads a project to promote a circular economy model within the sector, framed in the 2030 Plan recently approved by the Government. An initiative promoted by a leading global consulting firm; by the Foundation of the energy sector Funseam and by the chairs of Circular Economy and Sustainability of the Tecnocampus of the Pompeu Fabra University and the Polytechnic University of Catalonia.
UNO seeks to help the implementation of the 116 measures included in the aforementioned government plan, for whose execution it has a budget of 1,529 million euros. "Our objective is to identify the sector's priorities in terms of economic sustainability, analyze the barriers that hinder change, and draw up different recommendations with which to boost the competitiveness of companies through a circular economic model," explained the president of ONE, Francisco Aranda.
Thus, the logistics employer will analyze good international practices, identify the circular economy strategies already defined by SMEs and large companies in the sector and will take the pulse of different experts in the field through a working committee. "Reverse logistics, selective collection and recovery of waste, non-polluting goods vehicles, green logistics operations or the repair and maintenance of equipment and durable consumer goods are some of the examples that respond to the enormous awareness of the companies in our sector with environmental sustainability and the circular economy ", added Aranda.
In this sense, the employer's commitment to the circular economy, its manager continued, "is firm, since it is the only possible way to compete in this new business paradigm, which involves promoting sustainability and operational efficiency." . «UNO has been working for months on a series of recommendations within the regulatory field, of realization of the expanded responsibilities of producers, and of the promotion of a line of fiscal and financial aid that facilitate the transition towards this new economic model ", he highlighted.