The logistics employers' association believes that the approval of the Barajas expansion will make it a global logistics hub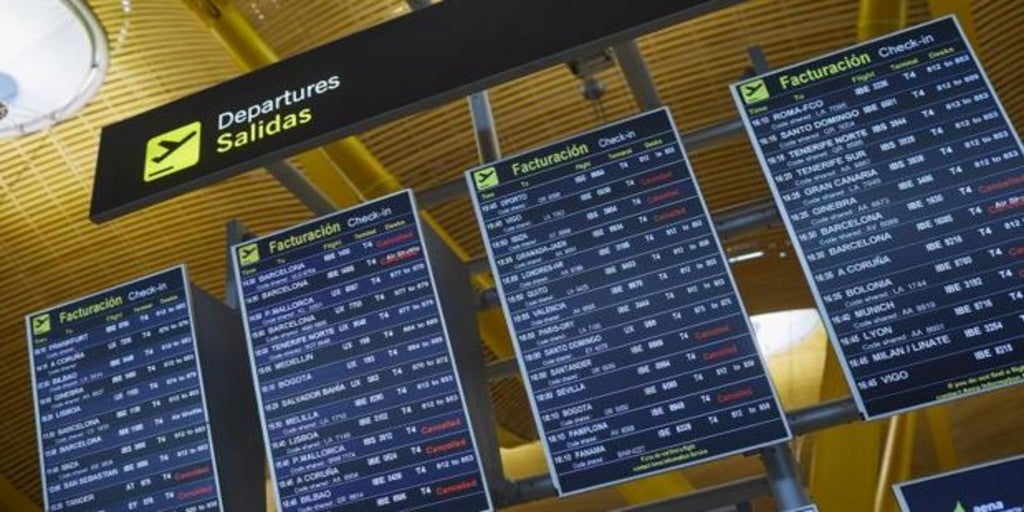 Madrid
Updated:
Keep

The logistics employer ONE (Business Organization of Logistics and Transport of Spain) has shown its satisfaction with the approval of the investment of 1,600 million euros for the expansion of the Adolfo Suárez- Madrid Barajas Airport. UNO President Francisco Aranda pointed out that "AENA's investment in Barajas is great news that will allow progress towards the development of this airport as a logistics hub."
For Aranda, the support of the Community of Madrid has been fundamental for the materialisation of this investment and that, in his opinion, "will make the Madrid airport a global freight logistics hub, which connects the large market places in Asia with Europe, the United States and Latin America through Madrid ».
In line with all of the above, the president of UNO has valued the important role of Barajas as «Great economic engine of the Community of Madrid, since it represents 12% of the GDP of the territory and employs about 200,000 workers ". In the opinion of Francisco Aranda with this new expansion "these figures will increase considerably in the coming years."
Similarly, he added that the investment plan approved by AENA will allow us to follow the path of the airports in northern Europe «Turn Barajas into an Airport City, going from being a set of terminals and runways for take-off and landing, to becoming a true airport city that generates significant indirect and induced business figures ". Aranda cites as an example of the above the airport of Munich, "Where 50% of revenues have nothing to do with the airport business itself."
The president of UNO has also used his speech to "regret that Catalonia has rejected the investment for the Josep Tarradellas Barcelona-El Prat airport, as this will put a brake on the growth of wealth and employment in the territory.