The logistics companies ask to be able to take advantage of the new regulation of the ERTE in the state of alarm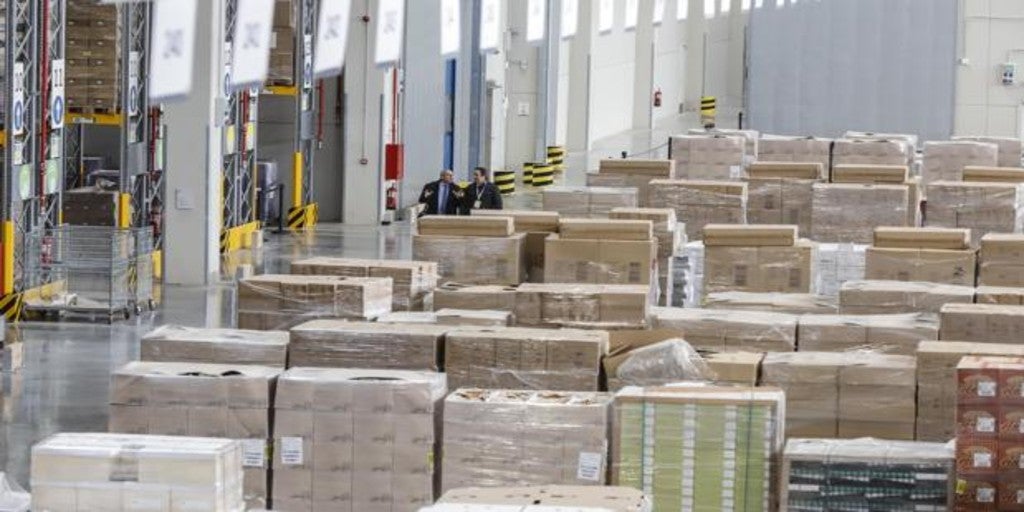 Madrid
Updated:
save

The Logistics and Transport Business Organization, ONE has asked the Executive that companies in the logistics sector can benefit «With complete clarity to the ERTE due to force majeure». For the employers in the sector, the objective is "to have legal certainty that they will not be forced under any circumstances to have to pay social security contributions" and, thus, "to have more liquidity to keep the jobs».
In this sense, the employers of logistics, stressed that the activity has been reduced "Practically half, having companies that have ended up having no customer belonging to the food or pharmacy ».
For this reason, UNO has considered "absurd" that companies in the sector with so little activity cannot benefit from «An interesting measure» and claimed that this activity is supporting the provision of citizens, health centers or aframcias.
In this sense, this business organization has verified that suspensions are taking place in the supply chain activity «whose direct cause is the COVID-19 and the declaration of the state of alarm ", and they have asked to avail themselves of this extraordinary measure of the Royal Decree establishing the state of alarm.
"We are in a health and business emergency situation, therefore, companies, we also need equally extraordinary measures », they have pointed out. In this sense, they recalled that the fall in demand could not be adjusted to the reasons set forth in the Workers Statute that regulates the ERTE (economic, technical, organizational or production reasons), but are due to "Extraordinary cause" and that it is not necessary to completely close the companies.
In this way, they have ensured that logistics companies would be given the necessary legal security at this difficult time.