The logistic employer asks that the points of convenience are open to guarantee the supply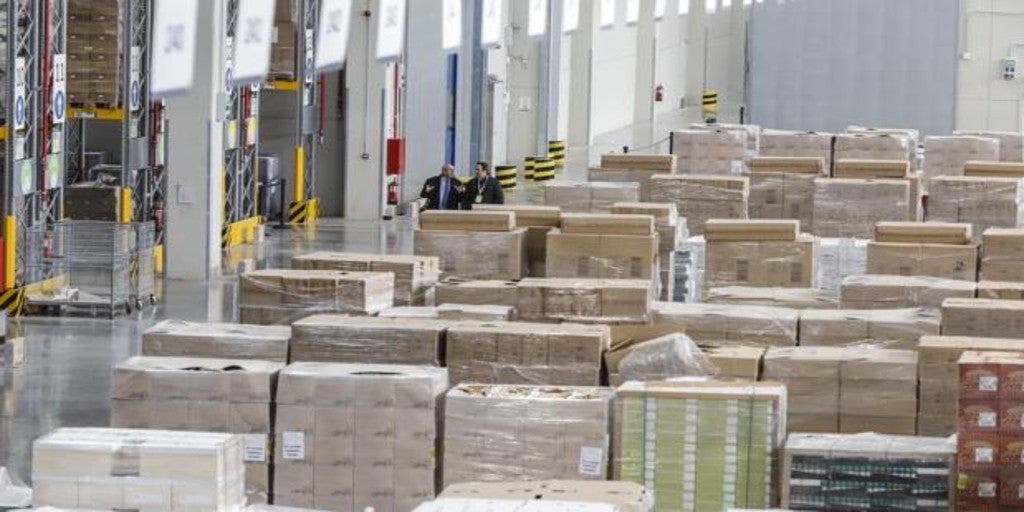 Madrid
Updated:
save

The management of logistics UNO has highlighted in a statement that Royal Decree 463/2020 approved yesterday by the qeu proclaims a state of alarm at the national level for the expansion of the coronavirus «Does not incorporate any limitation to the activity of transport, logistics and parcels »and have offered to answer any questions that may arise regarding the application of the State of Alarm.
From UNO they have highlighted that their activity is «Between the essential sectors, necessary to guarantee the supply of the population ». In this sense, they have pointed out the points of convenience (when a local business, for example, acts as a logistics operator for online orders) that these should be open "since they are part of the supply chain and contribute to facilitating our work. that at the moment we can describe as social ».
Also from this organization, they have recalled that the royal decree "Guarantees" customs transit and international trade. However, they have recognized the existence of "confusion" and that the circumstances may vary from time to time.
In any case, from UNO, they have recalled that logistics is helping to prevent the spread of the virus «since when delivering to homes, we reduce the traffic of people through our streets ».