The living memory of Promuscan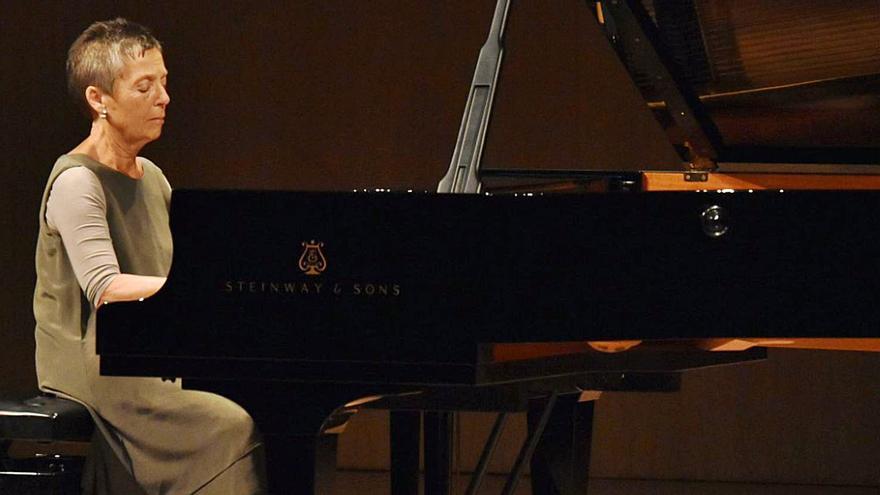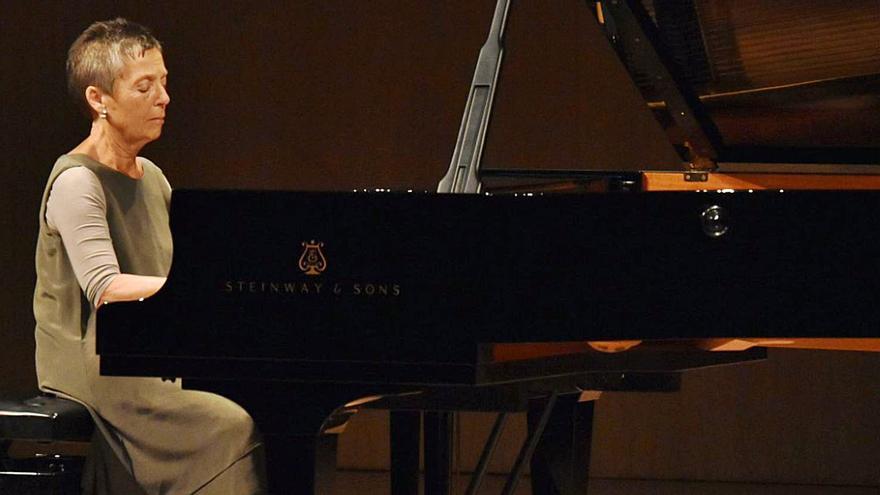 Of all of them, of their historical moment and their aesthetic personality, the president of Promuscan spoke fondly in an eloquent overview, while the particular profile of each artist was in charge of a member of the board, very precise and evocative despite the brevity of his glosses.
In short, an act of pleasure in making the creative voices of six unforgettable companions heard in excellent living conditions. All of them faced with respect, love and, inevitably, the emotion of sharing in their music the memory of those who are no longer around but were their model, and in several cases their fellow teachers and almost brothers in the creation of beauty.
It would not make sense to enter into the qualitative criticism of the works or of their interpreters, who without exception gave a very high level. We simply believe it necessary to mention the remembered composers, none other than Francisco Brito, Luis Cobiella Cuevas, Juan José Falcón Sanabria, Lothar Siemens Hernández, Juan Hidalgo and Juan José Olives. Those names have already been, without exception, inspired and rigorous amateurs or professionals. The reunion with their music was very emotional, but also the evocation of their people.
And it could not be less the interpretation of the soprano Estefanía Perdomo, the violinists Caterina Coma and Héctor Robles, the viola José Alvarado, the cellist Carlos Rivero and the pianist José Luis Castillo. Long live everyone. And may the imagination remain vibrant for as long as life itself.
Maria Joao Pires, one of the great living legends of the piano, performed last night at the Pérez Galdós Theater, within the program of the 37 Canary Islands Music Festival, with a solo recital focused on works by Schubert and Debussy. Pires, who intervened for the cancellation of Grigory Sokolov's concert, will be today, Tuesday 6th, at the Guimerá Theater in Santa Cruz de Tenerife. | lp / dlp