'The Little Prince' lands at the Juan Ramón Jiménez Municipal Theater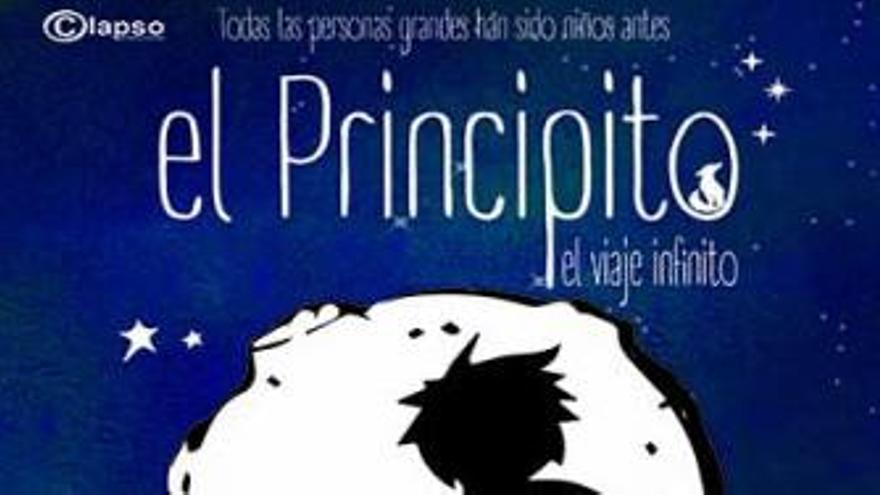 The Department of Culture of Telde Town Hall, directed by the mayor Juan Martel, advances in the children's and family programming planned for the current christmas campaign.
Thus, tomorrow Wednesday, December 23, the play will be performed 'The Little Prince' at the Juan Ramón Jiménez Municipal Theater, at 6:00 p.m. The show, which comes from the production company Clapso, aims to bring to life in the Teldense city the protagonist of the classic novel by Antoine de Saint-Exupéry with the intention of surprising and making the audience reflect.
The person in charge of the area explained that "this production is based on a classic that we could not leave behind due to its cultural relevance both in the world of children and adults. I am sure that it will be an enriching function for everyone, in which continues to support local artists, one of our main goals in this cultural program. "
Tickets can be purchased on the website www.entree.es or at the theater box office from 10:00 a.m. to 1:00 p.m. and from 4:00 p.m. to 8:00 p.m.