The listeria strain of the roasted meat Sabores de Paterna is not the same as that of Magrudis | Society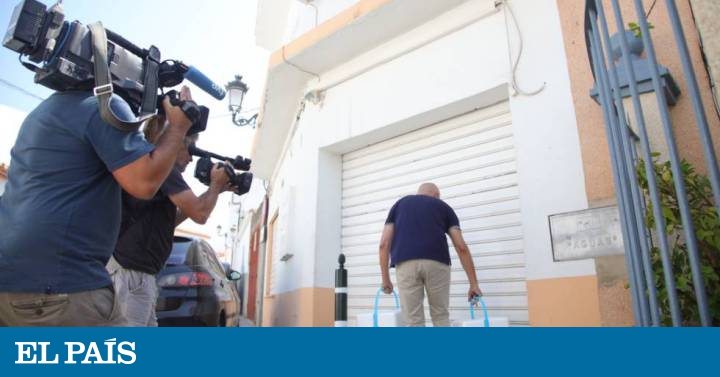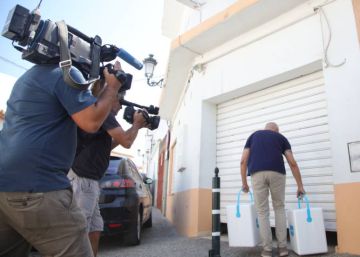 The listeria strain of the roasted meat Sabores de Paterna, which caused the activation of the second health alert for listeriosis last Friday It is not the same as that of Magrudis meatloaf, which causes the largest outbreak due to this infection in Spain. This is what the preliminary analyzes sent by the National Center of Microbiology of the Carlos III Institute to the Junta de Andalucía determine, according to sources from the Ministry of Health to this newspaper.
On September 6, the Board activated a health alert after finding listeria in a sample taken from a batch of shredded meat from Saterna de Paterna. Health technicians analyzed another 9 samples of three other pieces of the same product and all tested negative. Hours later, the Andalusian Government ordered the extension of the alert to the rest of the products manufactured by the Cadiz company.
The Ministry of Health has no record of cases of affected linked to this new strain. The 214 registered in Andalusia are all for having ingested meat mecha La Mechá, manufactured by Magrudis
Listeria is an almost harmless pathogen for most healthy people, but it can be lethal to those who have the immune system weakened and for babies in gestation, as has been evident in this outbreak that has so far caused seven abortions, three deaths and has affected more than 215 people. At the moment, there are 32 patients admitted to Andalusian hospitals, of which 14 are pregnant, according to the information provided today by the Junta de Andalucía.
The data "continues to show that the outbreak is in remission for the sustained reduction in the number of new cases of infection and hospitalized patients," said Dr. José Miguel Cisneros, spokesman for the Andalusian technical cabinet for monitoring the listeriosis outbreak linked to the Sevillian company Magrudis.