The list of Spanish businessmen and politicians who travel to the first face-to-face Davos after the pandemic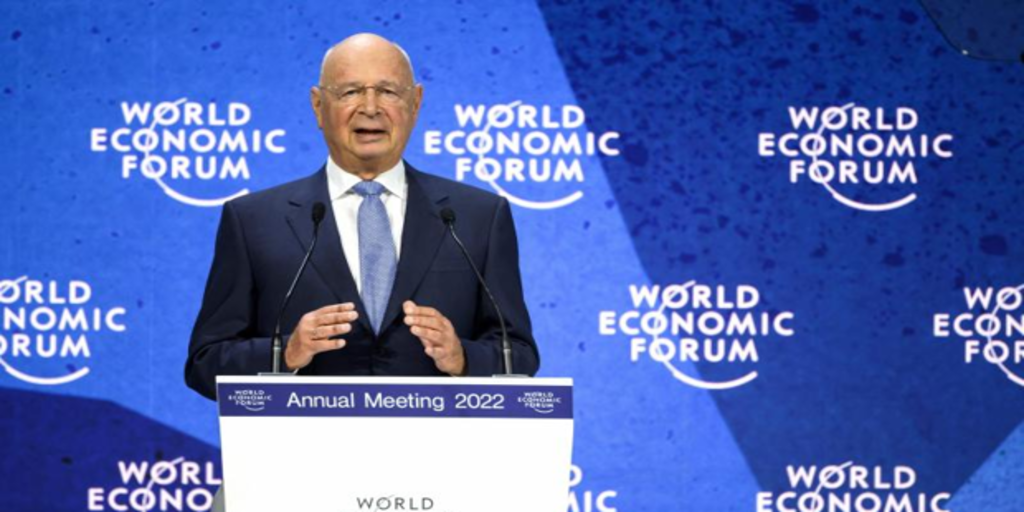 ABCMADRID Updated: 05/23/2022 13:29h
Save
Related news
The World Economic Forum is being held again this year in person after two years of the pandemic. The President of the Government, Pedro Sánchez, travels this Monday to the Swiss municipality of Davos to attend this
annual meeting with the aim of obtaining investment in the microchip sector. For this, Sánchez will hold official meetings with the CEOs of four companies in the sector such as Intel, Qualcomm, Micron and Cisco.
Sánchez is traveling accompanied by the Minister of Foreign Affairs, European Union and Cooperation, José Manuel Albares, and tonight he will be present at the dinner organized by the executive director of Intel Corporation, Pat Gelsinger.
In addition, Sánchez has two interventions on the agenda tomorrow, Tuesday. In the morning, she will give a conference together with Børge Brende, president of the World Economic Forum.
In the afternoon, he will intervene in a debate on energy security and ecological transition that will analyze the measures to be adopted after Russia's war against Ukraine.
The President of the Government will also hold a meeting this Tuesday with representatives of the Spanish companies present there. On the list of great Spanish businessmen are José María Álvarez-Pallete, president and CEO of Telefónica, and Ignacio Sánchez Galán, president and CEO of Iberdrola.
Among the list of Ibex 35 attendees at the Davos event, there is also Josu Jon Imaz, CEO of Repsol, who will not take part as a speaker on any panel, in addition to Carlos Torres, president of BBVA; Francisco Reynés, Chairman and CEO of Naturgy, and Rafael del Pino, Executive Chairman of Ferrovial.
Likewise, Luisa Gómez Bravo, global director of BBVA Corporate & Investment Banking, will also participate in one of the talks, while José Linares Perou, global director of Corporate & Investment Banking in Santander, will also appear among those attending the event.
Other Spaniards who plan to attend the Forum are Ivan Caballero, CEO and founder of Citibeats; Luis Cabra, director of Repsol; Agustín Delgado, head of innovation and sustainability at Iberdrola; Jordi García Tabernero, Global Director of Sustainability, Reputation and Institutional Relations at Naturgy; Eduardo Navarro, director of corporate affairs and sustainability at Telefónica, and Esteban Raventós, from Baker McKenzie.
Other prominent Spanish executives who will take part in the talks and conferences will be Ramón Laguarta, President and CEO of Pepsico; Enrique Lores, president and CEO of HP; Belén Garijo, CEO of the German Merck; and Ester Baiget, president and CEO of Novozymes.
Aside from the business world, Arancha González Laya, former Minister of Foreign Affairs and Dean of the Paris School of International Affairs, as well as María Mendiluce, director of We Mean Business, will also be present at Davos.
View commentsTopics

Source link