The light will be the most expensive in history between seven and ten tonight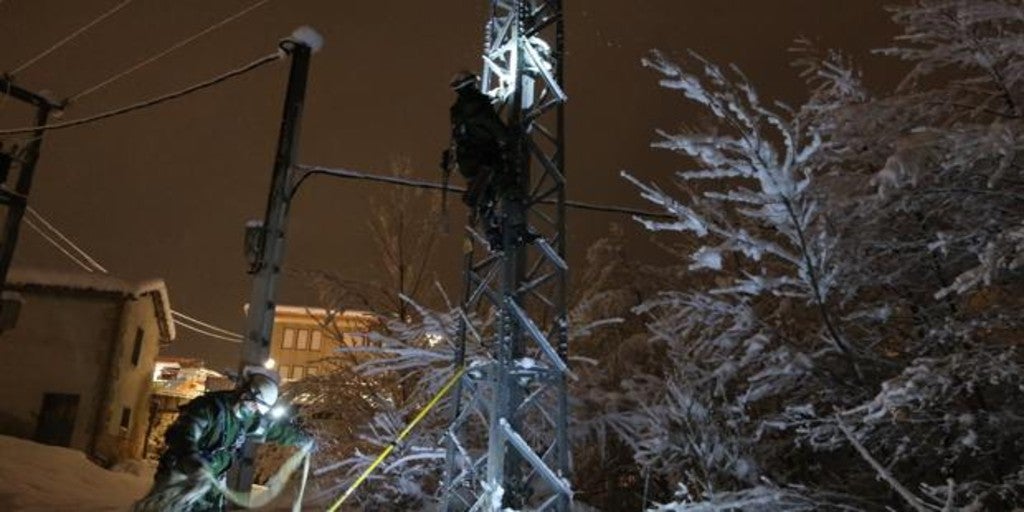 Madrid
Updated:
save

The regulated tariff for electricity will register the most expensive prices this evening since data is available, exceeding 0.20 euros per kilowatt hour (kWh) for the first time.
Specifically, between 8 pm and 9 pm its price will be 0.20272 euros per kWh, an absolute record. Between 7 and 8 pm it will be 0.20035 euros and, from 9 to 10 pm, 0.20255 euros, according to Selectra data.
This increase will only affect electricity customers who are covered by the regulated tariff or pvpc, which are approximately four out of ten small consumers (domestic and SMEs). The rest have contracts of the liberalized market that, being annual, do not change until their renewal.
The rise in electricity prices during these days is due to an increase in demand, the lower participation of renewables in the generation mix and the strong increase in the international price of natural gas.
The average cost of electricity in the wholesale market will be today 80.66 euros per MWh, according to Omie, the manager of the wholesale market, although there will be time slots with maximums of 121.24 euros. This cost represents approximately 37% of the electricity bill.
On the other hand, and contrary to what one might think, a strong electricity demand is not expected today. The peak occurred at 11.54 am, according to Red Eléctrica, with 35,048 MWh. This figure is far from the 42,226 MWh recorded yesterday and the record 45,450 MWh recorded in 2007.
The fact that today is Saturday and that many stores are closed due to the storm and the pandemic means that the demand for electricity is low.
In any case, the Spanish electricity system is fully prepared to withstand strong increases in demand.